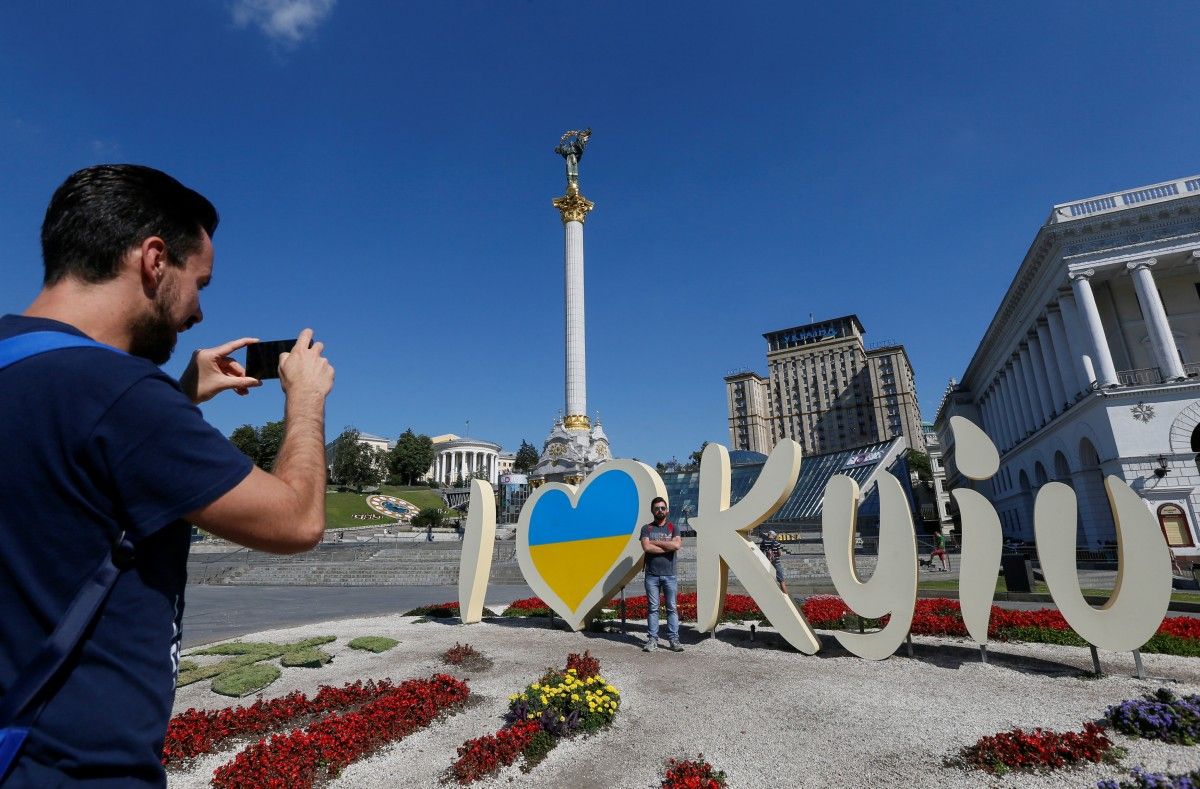 REUTERS
Kyiv, Ukraine's capital, was 118th on the Economist Intelligence Unit's 2018 ranking of the world's most liveable cities.
Kyiv got 56.6 points of the overall rating (100=ideal), having climbed from the 131st position (47.8 points) in 2017, Ukraine's news outlet Ekonomichna Pravda said.
Read alsoKyiv ranks among 10 worst liveable cities – research
Over the past 12 months, Kyiv has significantly improved its position due to economic growth and relative political stability, even despite the conflict in Donbas, it said.
For the second year in a row, Kyiv has topped the five biggest decliners in the past five years with "minus" 12.6% of five-year movement.
According to The Economist, in this year's Global Liveability Index 2018, the capital of Austria, Vienna, displaces Australia's Melbourne as the most liveable city in the world.
Japan's Osaka and Tokyo have now moved up into the top ten, coming in third and seventh place, respectively.
Canada's Calgary and Vancouver rank fourth and sixth, respectively; Australia's Sydney is fifth.
Canada's Toronto shares the seventh place with Tokyo, followed by Copenhagen (Denmark) and Adelaide (Australia).
Syria's Damascus ranked 140th, closing the rating. Bangladesh's Dhaka and Nigeria's Lagos were just above at 139th and 138th place, scoring 38.0% and 38.5% respectively.
Abidjan in Côte d'Ivoire, which ranks 124th in the ranking, topped the five biggest improvers.
As was earlier reported, Kyiv is among the world's cheapest cities for tourists.