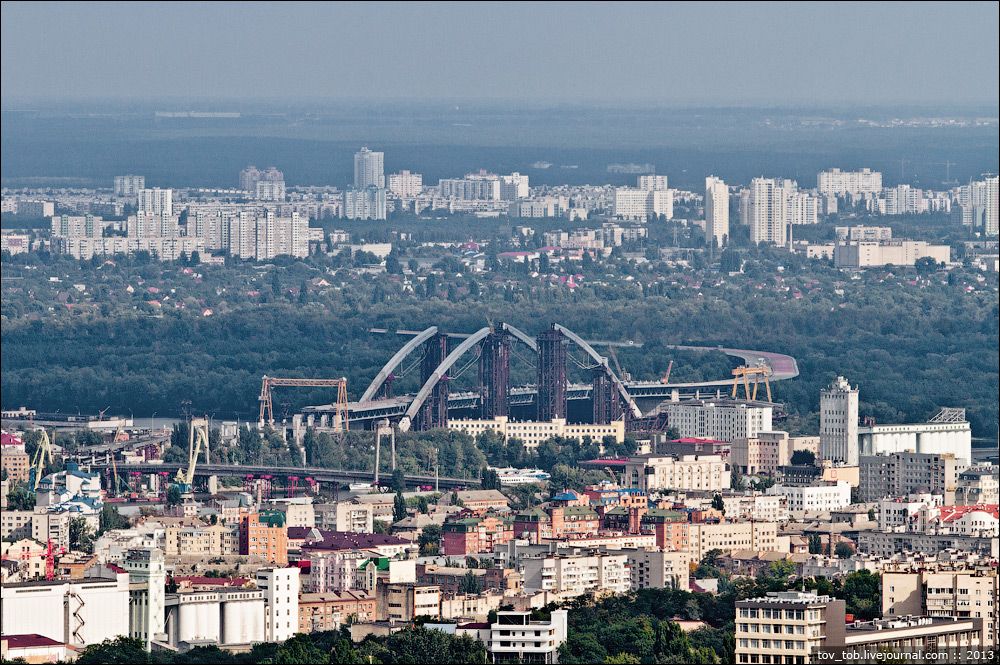 tov-tob.livejournal.com
"Emerging economies currently have the least-affordable housing, led by Caracas and Kyiv in Ukraine," Bloomberg wrote.
The Bloomberg index calculates the affordability of renting or buying in city centers and suburbs. Rankings are based on self-reported data, including net salary and mortgage interest rates, compiled by Numbeo.com, an online database of city and country statistics.
Venezuela's capital Caracas topped the ranking (almost 14 monthly salaries), it said.
Moscow was 7th, while Hanoi, Mumbai, Bogota, Rio de Janeiro, Beijing and Shanghai were also included in the top ten cities.
Read alsoUkraine ranks 50th in Global Innovation Index rankingAt the same time, London is the least-affordable major city in Western Europe, with average monthly rent and mortgage payments equaling 135% of monthly net income.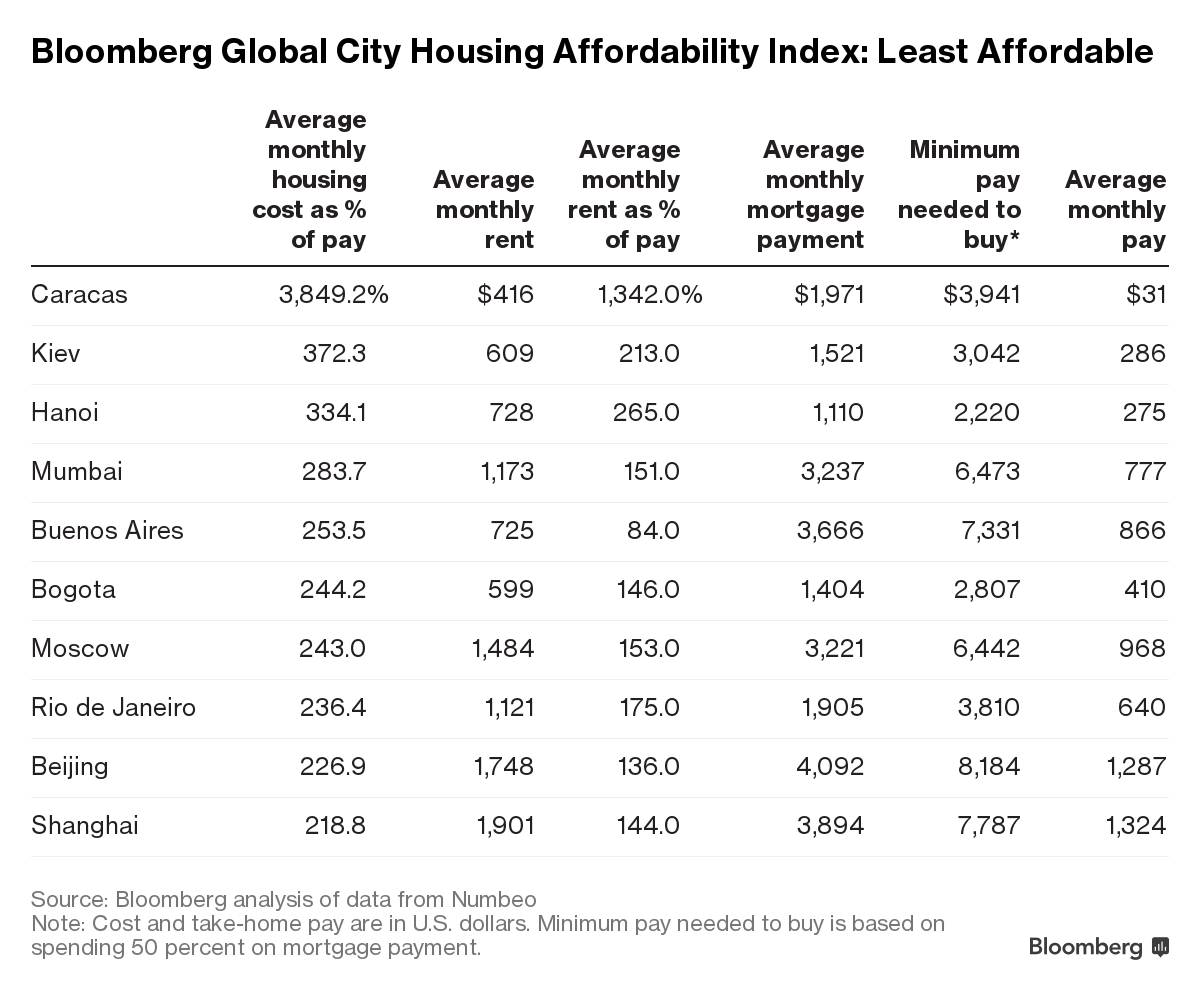 Bloomberg
As UNIAN reported earlier, Kyiv ranked among the 10 worst liveable cities featured in The Economist's Global Liveability Report 2017. Noteworthy, Kyiv has demonstrated the most rapid decline in positions on the rating over the past five years with a 21.4% drop.