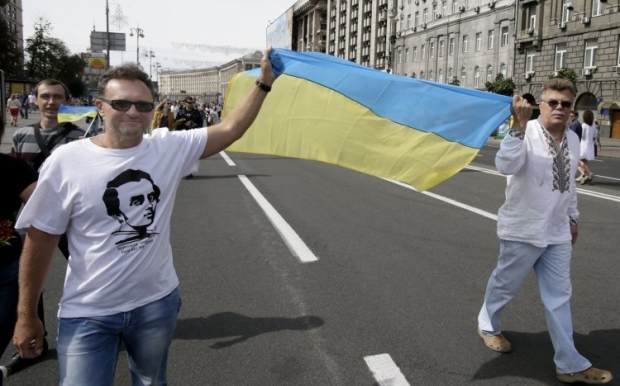 Photo from UNIAN
The Ukrainian capital city of Kyiv has ranked 45th among the 50 friendliest cities in the world.
Read alsoNumber of foreign tourists in Kyiv growing – city official
The ranking was compiled by Big 7 Travel, which took into account its social audience of 1.5 million people and a number of criteria, such as local residents' sympathy to strangers, willingness to help them and openness to communication, as well as places of interest in the cities.
Canada's Vancouver was in the lead of the ranking, followed by Kuala Lumpur (Malaysia) and Bruges (Belgium).
The TOP 10 also includes Taipei (Taiwan), Hamburg (Germany), Dublin (Ireland), Christchurch (New Zealand), Nashville (Tennessee in the USA), Sao Paulo (Brazil) and Glasgow (Scotland).
Noteworthy, New Zealand's Christchurch took the 7th place in the ranking. However, 51 people were killed and at least 39 were injured in shooting attacks on two mosques during Friday prayers on March 15, 2019. This attack was the largest in terms of the number of victims in the country's history.