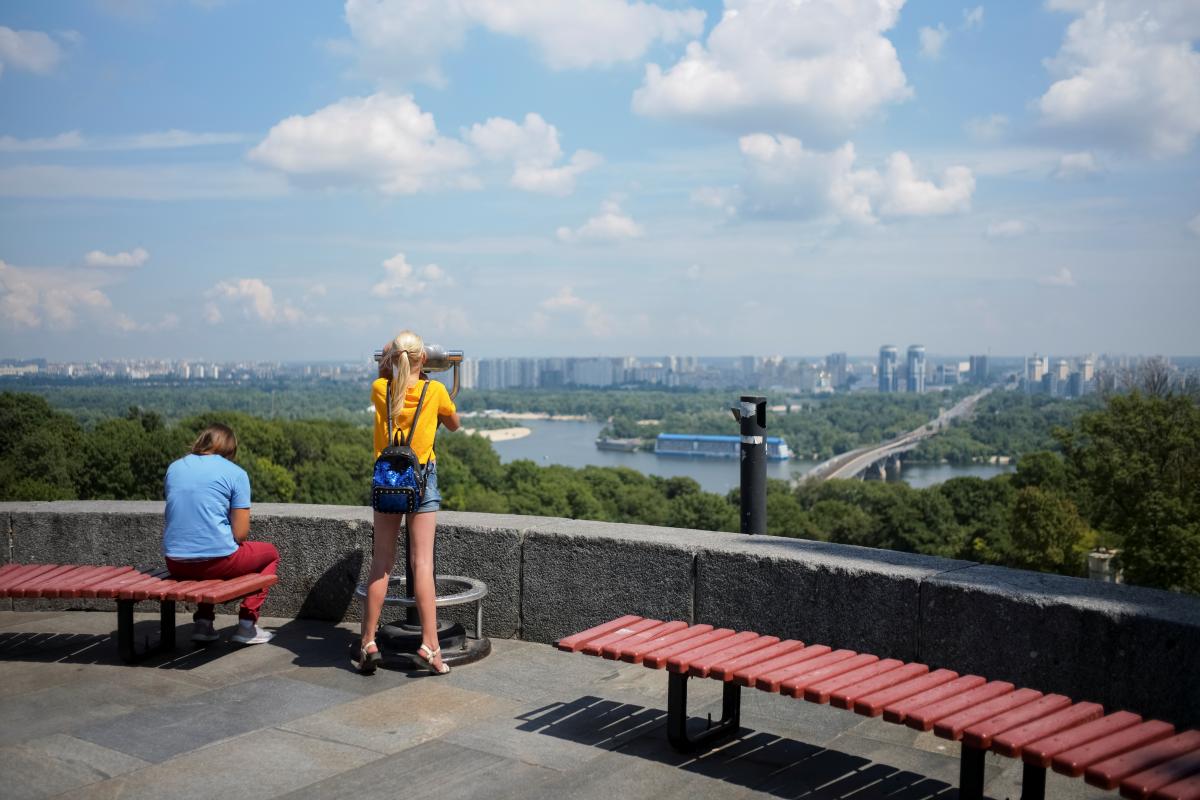 REUTERS
The Institute of Demography and Social Research of the National Academy of Sciences of Ukraine will conduct a test population census in two districts of Ukraine.
The trial census will be held in Borodiansky district of Kyiv region and the capital city's Obolonsky district, according to Ella Libanova, director of the Institute of Demography, who spoke with ZN.UA.
At the same time, Libanova said she would rather the test census be conducted it in one of the regions of Western Ukraine.
Read alsoUkraine's census may reveal shocking truth about labor migration – experts
"I'm afraid that Kyiv will not reflect those specifics. But usually the stats agency conducts a trial census where it is more convenient for them," she said.
Earlier, Prime Minister Oleksiy Honcharuk said that the government would try to conduct a partial census by the end of 2019.
In May 2019, the State Statistics Service reported that the population of Ukraine continues to decline amid two deaths per one newborn registered.