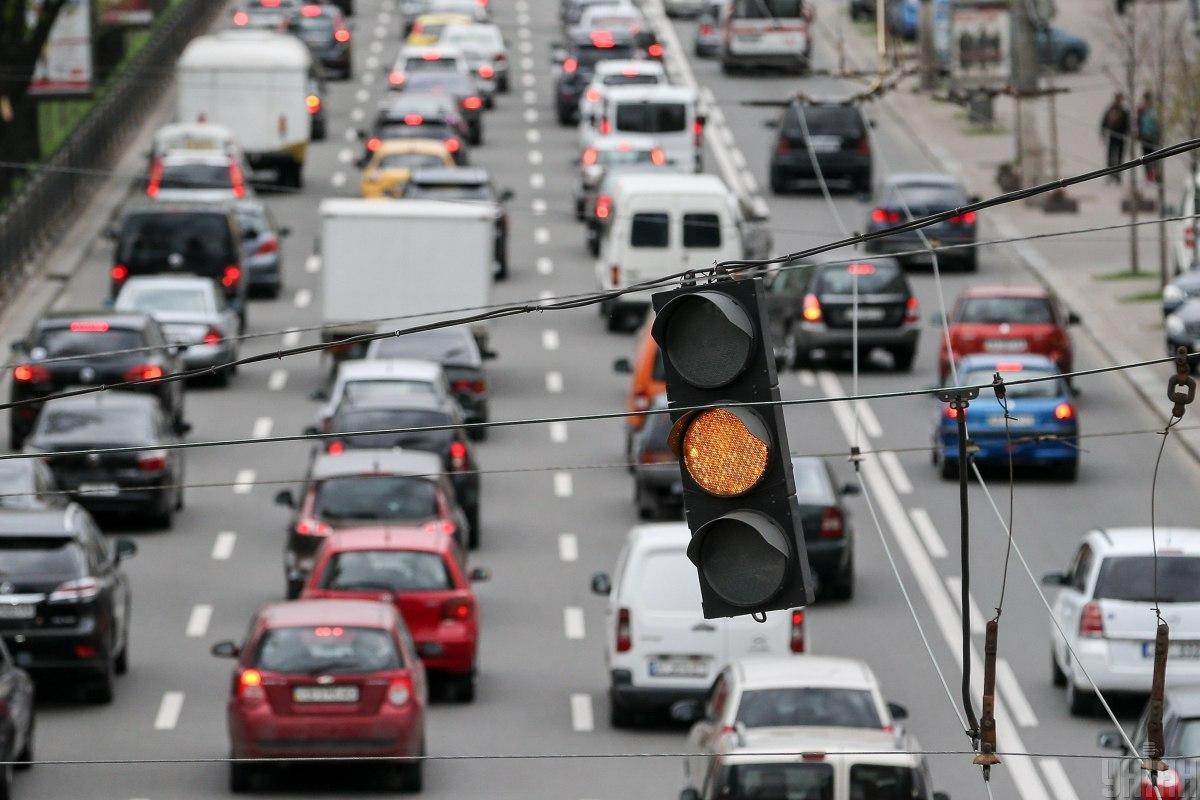 Photo from UNIAN
Ukraine's capital city of Kyiv ranks 12th among 416 cities across 57 countries on six continents, being third in Europe, according to the 2019 edition of TomTom's Traffic Index, compiled by the Dutch navigation company TomTom.
Read alsoKyiv stuck in traffic amid heavy snowfall (Map)
Bangkok and Mexico City took 11th and 13th places, respectively, the Ekonomichna Pravda online newspaper wrote on January 29, referring to the TomTom Traffic Index report.
In 2018, the 13th place was occupied by Kyiv.
Traffic congestion levels in 2019 were the highest in the Indian city of Bengaluru, the capital city of the Philippines – Manila, and that of Colombia – Bogota.
Kyiv ranked third in Europe, following Istanbul, while Moscow topped the ranking. Ukraine's city of Odesa was seventh.
Kyiv residents spent 30 minutes a day on average in traffic jams. Time lost in rush hours is nine days and 11 hours per year. During this time, one could have knitted 57 hats or 10 sweaters, or watched 201 "Game of Thrones" episodes.
Thursday had the worst rush hour 18:00 through 19:00. January 23 had the most traffic, while April 28 had the least one in 2019.
Three more Ukrainian cities, namely Odesa, Kharkiv, and Dnipro ranked 8th, 29th, and 47th, respectively.
As UNIAN reported, Ukraine's capital city of Kyiv earlier ranked 13th among the world's 403 most traffic-choked cities, according to TomTom's 2018 Traffic Index.