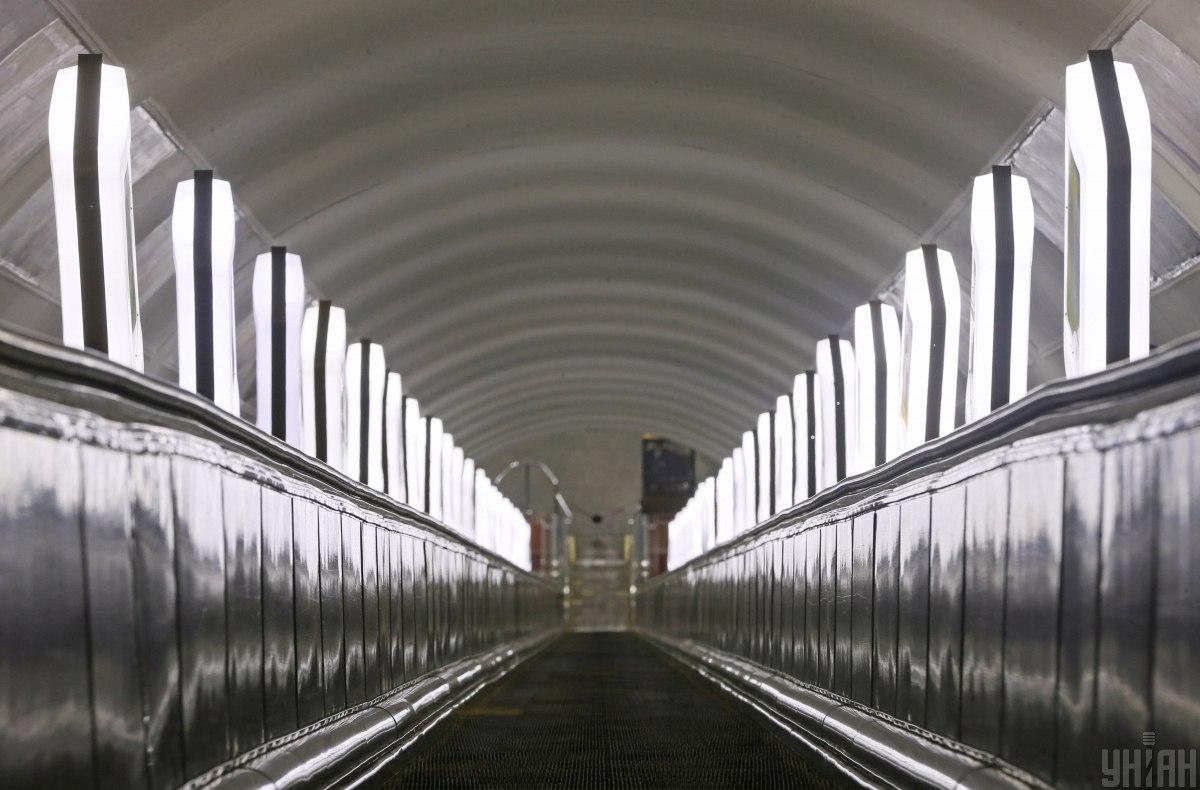 Passengers in Kyiv will use routes that substitute the subway / Photo from UNIAN
The Kyiv Metro, a local underground railway system, suspended its service at 23:00 Kyiv time on March 17 amid the nationwide coronavirus quarantine.
"The Kyiv Metro suspended passenger transportation at 23:00 on March 17 tentatively until April 3. In this regard, Kyivpastrans, a municipal transportation firm, offers passengers surface transport routes that substitute the underground railway lines," Kyiv City Council's press service said.
Read alsoUkraine's Cabinet shuts down intercity train, bus, and plane routes
Also, the City Council recalled that only passengers wearing protective medical masks will be allowed into trams, trolleybuses, buses, and shuttle buses as of March 18.
What is more, Wednesday noon is the deadline for a halt to the transportation of passengers by road on suburban, intercity and interregional routes across Ukraine, according to First Deputy Chairman of Kyiv State City Administration Mykola Povoroznyk.