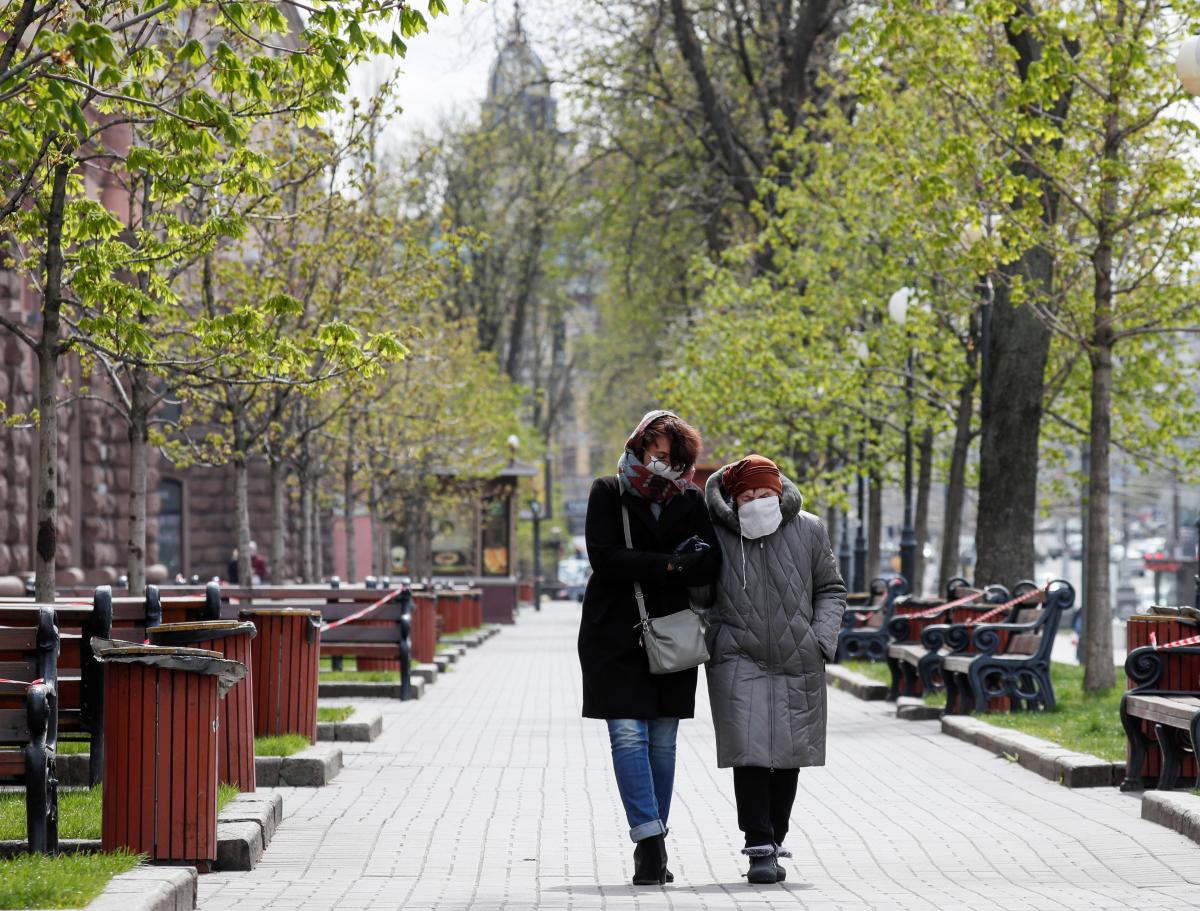 REUTERS
Kyiv Mayor Vitaliy Klitschko has said the number of confirmed COVID-19 cases in the city rose to 770 as of April 18.
Read also"Red level" of air pollution prevails in Kyiv Friday morning (Photo)
"Another 65 Kyiv residents contracted the disease in the past day, including six doctors. As of today, the capital city has as many as 770 confirmed COVID-19 cases," he said at a briefing on April 18, 2020.
According to Klitschko, 24 women aged 24 to 69 and 41 men aged 19 to 92 are among those infected.
Moreover, another 26 cases have been recorded in the Kyiv-Pechersk Lavra monastery.
"Eleven patients have been hospitalized, while others were self-isolating, undergoing treatment at home under the supervision of doctors," the mayor said.