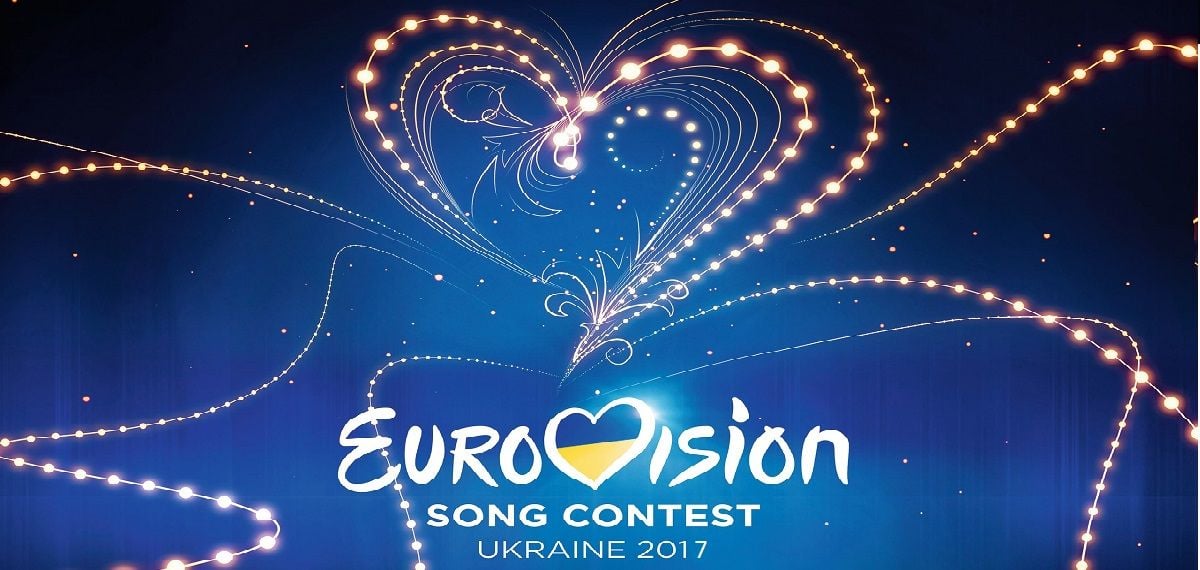 wikimedia.org
Ms Starostenko has expressed hope that Kyiv meets all the requirements put forward before a potential host of the competition.
"Kyiv has the necessary infrastructure, capacity and resources to host Eurovision-2017 and is willing to ensure security and provide financial guarantees for its holding. That capital has the most developed and modern infrastructure: hotels, two international airports, efficient transport connections, and it can organize the event at the highest level," said the official.
Read alsoHuman rights activists hope "Equality March" in Kyiv to see no violenceShe is convinced that Kyiv also has the best technical and quality specifications for the ESC-2017, as well as considerable experience in organizing and hosting major events (Eurovision-2005, UEFA EURO-2012, and the like).
As UNIAN reported earlier, Ukrainian singer Jamala had won in the Eurovision-2016, held in Stockholm May 14, with the entry titled "1944". The song tells the story of the Crimean Tatars' tragedy of deportation from Crimea. The next year's contest will be held in Ukraine.
Mayor of Kyiv Vitali Klitschko, Odesa Mayor Hennadiy Truhanov, and Dnipro Mayor Boris Filatov have all expressed readiness to hold the contest competition in their cities.
On June 24, Minister of Culture Yevhen Nyshchuk said that the competition to select the host city of the ESC-2017 will be held in four stages. The winner will be announced on August 1.