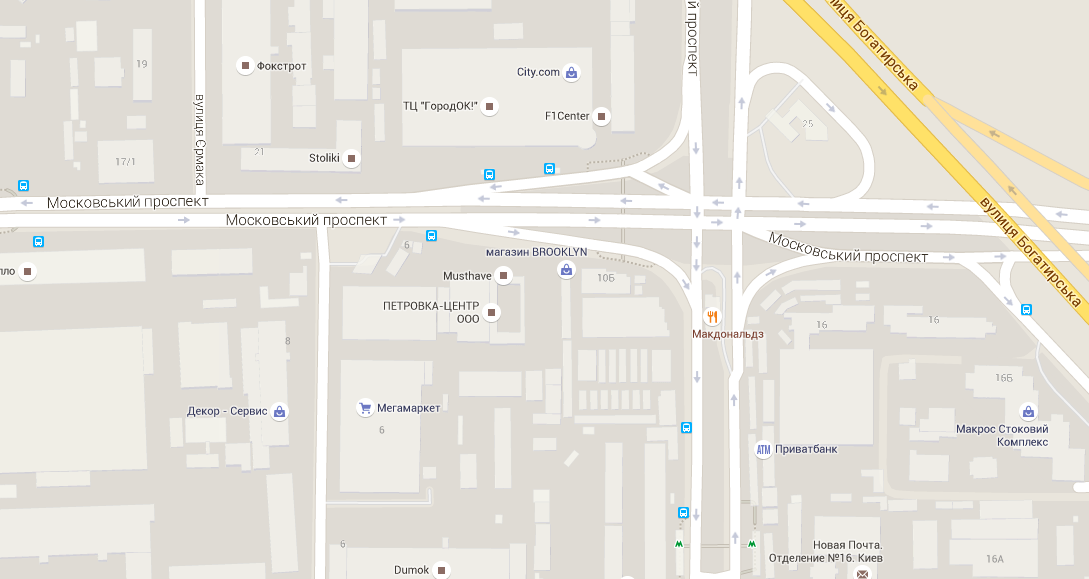 Moskovskiy Avenue
The decision was taken at a meeting of the City Council on Thursday and supported by 87 of 97 deputies registered in the session hall.
The draft decision was submitted as urgent and put on the agenda at the initiative of Kyiv Mayor.
According to the resolution adopted today, the new names were also given to Kutuzov Str. – Almazov Str., Kutuzov lane – Hutsalo lane, Bauman Str. – Korchak Str., Suvorov Str. – Omelianovych-Pavlenko Str.
As UNIAN reported earlier, Kyiv mayor Vitaliy Klitschko had suggested to rename the street where the Russian Embassy in Ukraine is located after Russian opposition leader and Vladimir Putin's vocal critic Boris Nemtsov, who was killed in Moscow on February 27, 2015.