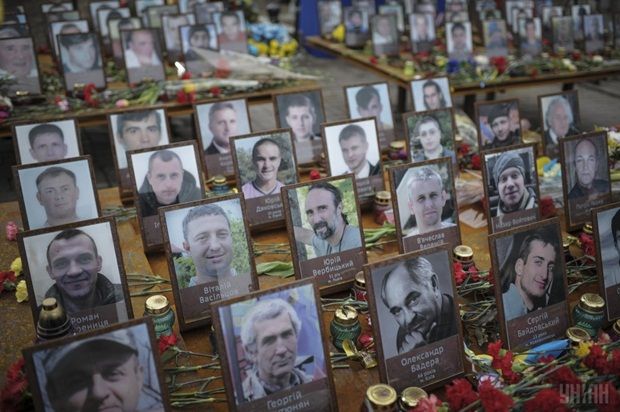 Photo from UNIAN
The commemorative events will take place in Kyiv on February 18-22. Police and rescue services were put on combat alert due to a higher level of terrorist threat.
Head of the State Emergency Service of Ukraine Mykola Chechetkin says that about 7,000 personnel and 2,000 units of equipment have been involved to ensure security in case of emergencies.
Read alsoMunicipal authorities grant permission to build Maidan museum downtown KyivThe capital's law enforcers will install metal frames and detectors, as well as filtration roadblocks at the entrances to Kyiv.
On Saturday, February 18, a memorial procession to honor the heroes killed in the bloodiest days of the Maidan will be held from the Ukrainian House to Instytutska Street, where the deadly shooting took place.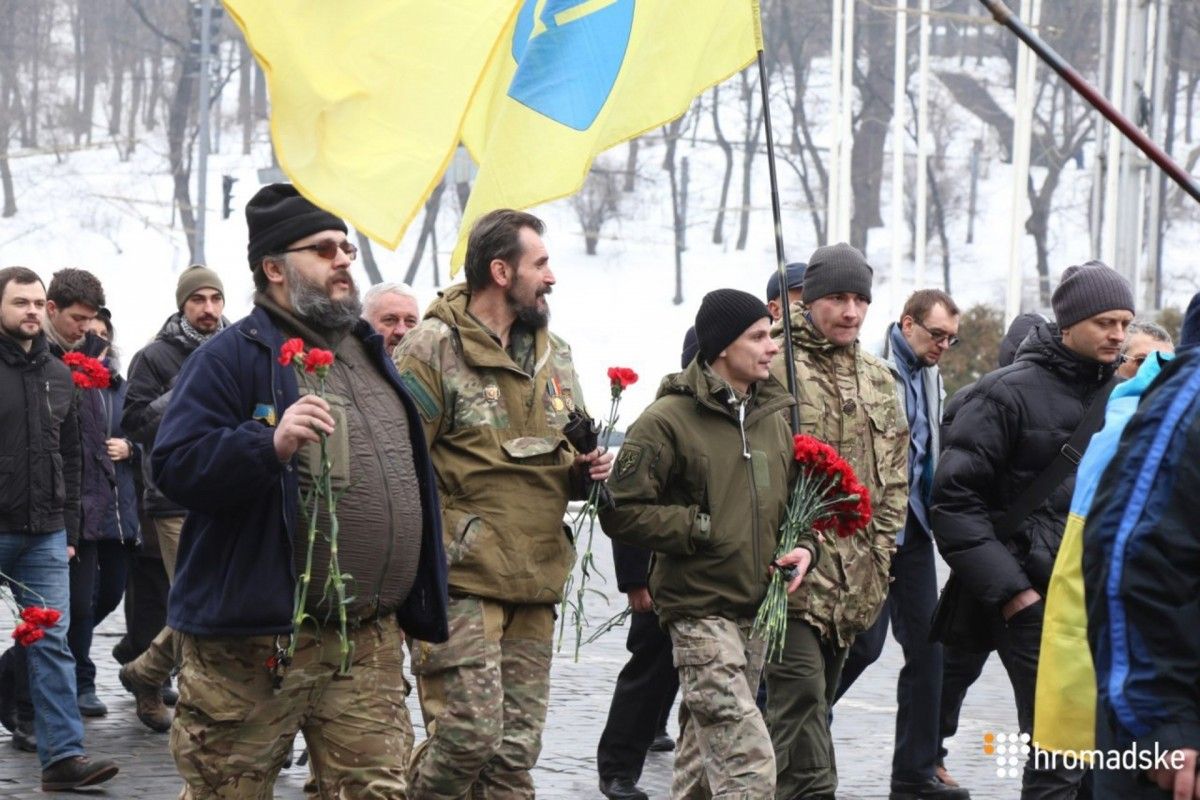 Hromadske
Hromadske
On February 20, 2014, security forces killed the largest number of activists of the Revolution of Dignity. Some 73 civilians and 11 law enforcers were killed in the clashes in Kyiv on February 18-20 three years ago. As a result, the House of Trade Unions on the Maidan was burned and Kyiv Metro subway stopped operating in those days.