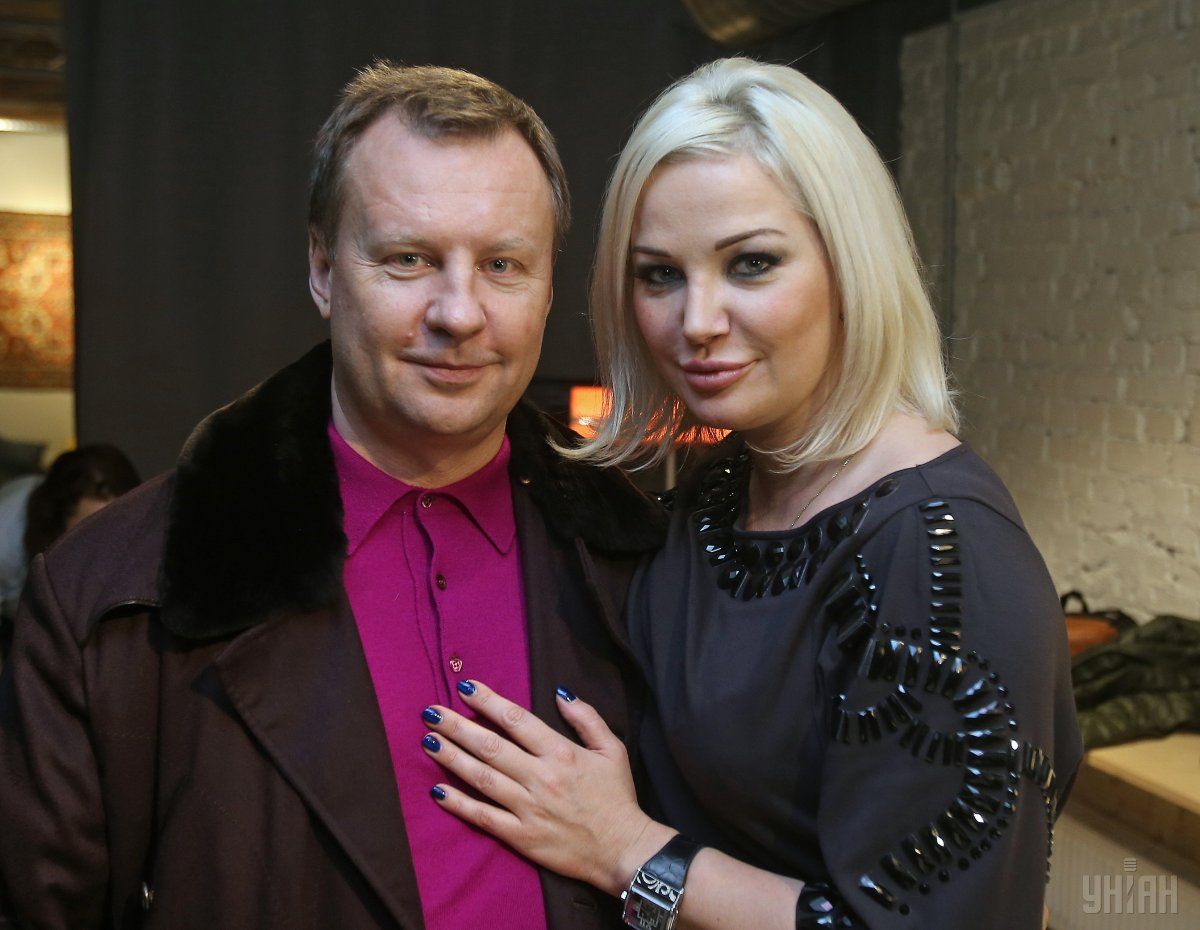 Photo from UNIAN
"The driver crosses the border of Belarus on the eve [of Voronenkov's murder], drives up to Gomel. A roadblock in Gomel. The driver is stopped, and those at the roadblock call for border guards, or so they said. In fact, two vans with the FSB operatives arrive, and our driver is being abducted," she told ZIK.
According to Maksakova, the driver was interrogated for some 12 hours. He was refused telephone calls, he was not allowed to sleep, and he was not fed. The widow claims she knows who the people were, involved in the abduction.
Read alsoFormer Russian MP suggests mastermind behind Voronenkov assassination"After that, they're going to tell me that our Russian security forces or the FSB have nothing to do with everything that has happened? Given how deep they infiltrated everything?," Maksakova said.
At the same time, Maksakova says she cannot be certain whether "they" had committed the murder.
As UNIAN reported earlier, Denis Voronenkov, who in 2016 fled from Russia to Ukraine along with this wife Maria Maksakova, later obtaining Ukrainian citizenship, was killed on March 23 in the center of Kyiv. In a shootout, his security guard was wounded as well as the killer. The latter died of wounds in the hospital shortly.