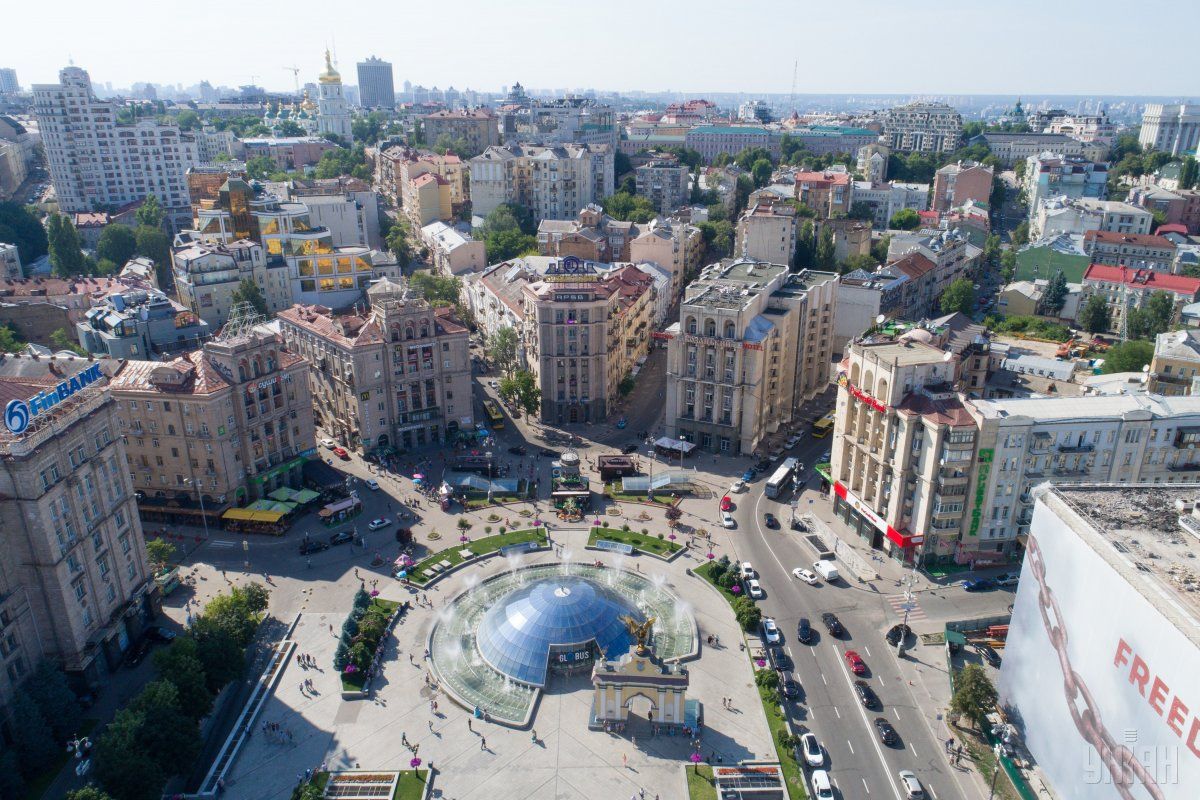 Photo from UNIAN
The strategy, which was passed at the council's last meeting before its summer recess on June 6, is aimed at improving the quality of life of Kyivans, boosting the capital's economy, preserving the historical and architectural identity of Kyiv, lb.ua wrote.
The strategy also includes a vision of the city's future, priorities of its development, targets, key initiatives and a plan for their implementation.
Read alsoKyiv architects create alternative Podil Theater project, free of chargeOnce implemented, the strategy will eliminate the most urgent problems of the city, fulfill its potential and enhance its competitive advantages.
The municipal authorities said they had developed a database of investment projects. Those projects that require budget funds will receive special attention each year when a budget of expenditures and capital investment is drawn up.
The objectives of the strategy include measures to make the city's economy more competitive, ensure the more comfort life of residents of the capital, preserve the historical identity and develop cultural projects in Kyiv.
It is planned to introduce modern principles for the development and planning of the city's areas along with accessible and reliable infrastructure, restriction of construction in the historical center. Other objectives include economic incentives for employers, cooperation between businesses and R&D institutes, dialogue between the authorities, the public and companies.
The city authorities also pledge to fight against corruption, promote the business potential of the city and ease business registration.
What is more, the strategy outlines such priorities as high-paying jobs, first-class education, the creation of a comfortable public space, convenient transport links, high-quality service, and environmentally friendly and "green" projects.