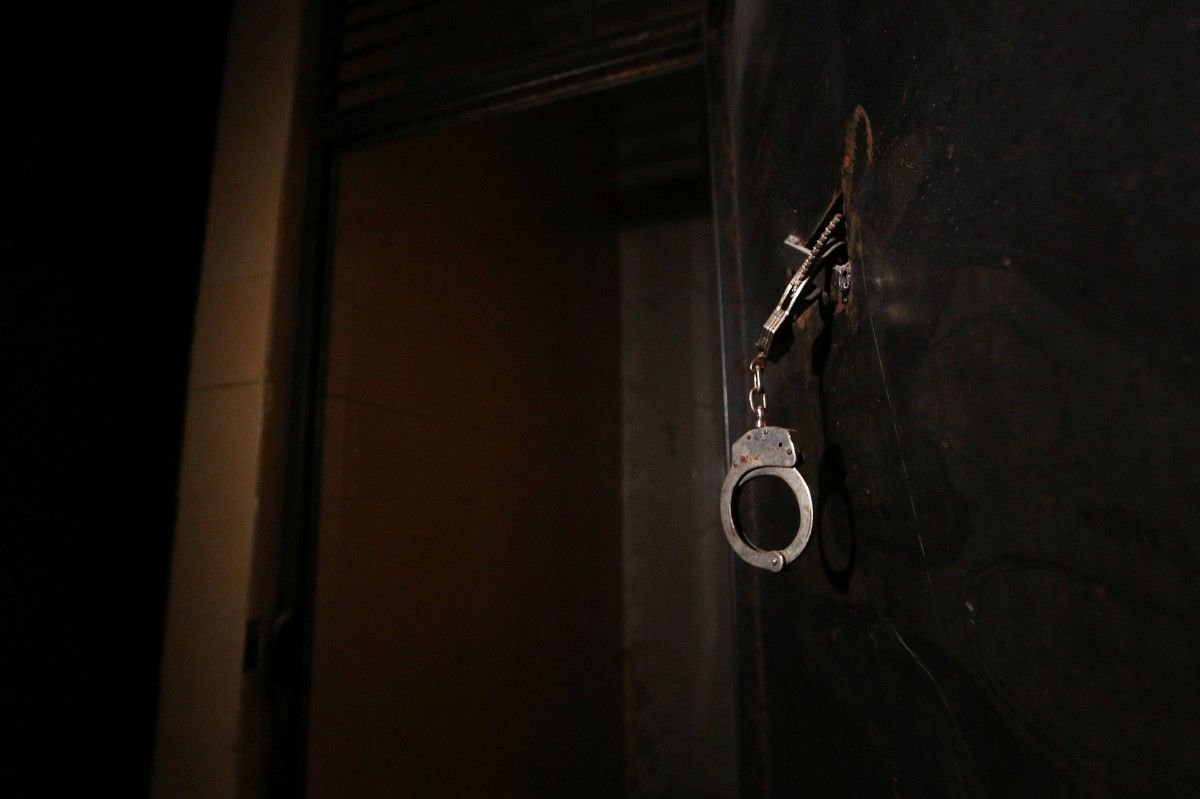 REUTERS
"Law enforcement officers have detained a native of Chechnya in Kyiv, who was on the international wanted list for committing serious crimes. According to Interpol, the foreigner participated in a number of contract killings, in particular, of the editor of the Russian edition of the Forbes magazine Paul Klebnikov, as well as of a deputy chairman, head of the Government Staff of the Chechen Republic in 2001-2003," the SBU said.
According to the SBU, after fleeing Russia, he was in Ukraine, where he extorted money from private entrepreneurs, being a criminal group member. His extradition to Russia is to be decided.
According to the media, the detainee is Magomed Dukuzov, born in 1978.
Read alsoKyiv police detain group of armed robbers from GeorgiaAs reported earlier, Klebnikov was working as chief editor of Forbes' Russian edition when he was shot in the head outside his Moscow office on July 9, 2004. He was severely wounded and died in a hospital shortly after the incident.
In 2006, Russian prosecutors accused Kozh-Akhmed Nukhaev, a Chechen separatist politician and alleged organized crime boss, of masterminding Klebnikov's murder, and Nukhaev was subsequently placed on the Interpol international wanted list. Klebnikov had talked extensively with Nukhaev and published a Russian-language book about him titled Conversations with a Barbarian.
Three Chechen men were arrested and put on trial for the Klebnikov killing but were acquitted. One was later convicted and jailed for an unrelated crime. The acquittals of the other two men were overturned, but a retrial was halted in late 2007 after one of them failed to show up in court.
Ukraine's State Security Service said in a statement on November 18 that it had detained a suspect, a Russian man, who was also wanted in other slayings.