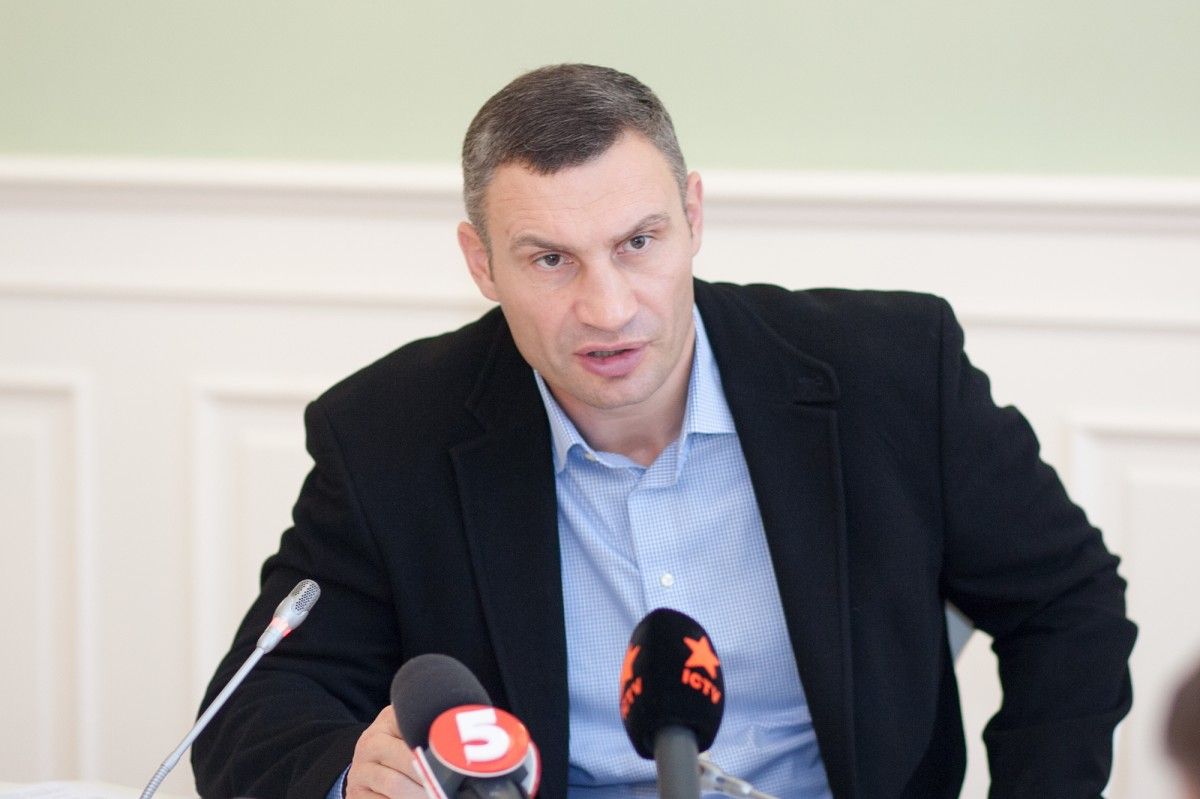 Klitschko / kievcity.gov.ua
"We are now preparing to present the capital's general plan to the public. Every resident of Kyiv will be able to see how his or her district or neighborhood will develop, and what is planned to be built," Klitschko told NewsOne TV channel on Dec 30.
Read alsoKyiv to officially unveil Ukraine's main Christmas tree on Dec 19 (Photos)According to the mayor, it is necessary to put an end to chaotic construction in the capital. Moreover, it is necessary to introduce a practice when social infrastructure is built along with residential houses, in particular, schools, kindergartens, and medical institutions.
"This should be a strategic plan for the development of our city. Of course, we will not approve it without public debate," he added.
Furthermore, ten parks will be renovated in Kyiv next year.