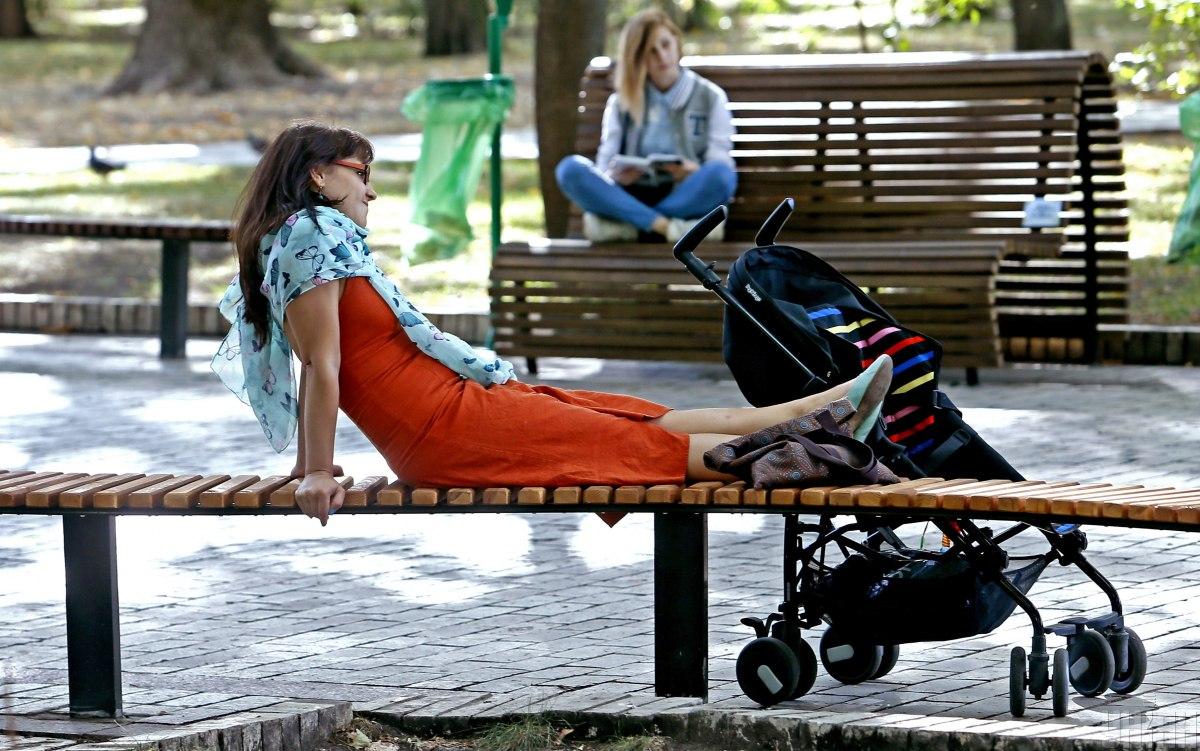 Photo from UNIAN
Kyiv is tightening quarantine in line with the government's requirements assigned for the "yellow zone" of the epidemic threat. The new rules are effective starting August 17.
Health and emergency officials have made the relevant decision to put Ukraine's capital on the yellow-zone list due to the increase in the number of COVID-19 cases reported.
Kyiv has reimposed a number of quarantine restrictions since COVID-19-related hospital load has exceeded 50%.
Mayor Vitaliy Klitschko says municipal authorities are deploying second-wave medical facilities to receive and treat COVID-19 patients.
Quarantine in Kyiv: main changes from  August 17
Face masks are mandated in indoor public spaces and on public transport;
Everyone must carry IDs at all times;
Open-air mass events (including in the fields of sports, arts, entertainment, and religion) are allowed with the cap of 1 person per 5 square meters;
Movie theaters are allowed to sell no more than 50% seats; and
Public transportation is allowed in seating capacity.
The revised zoning has been introduced across Ukraine from August 17.
Here is the list of settlements assigned to red, orange, and yellow zones.