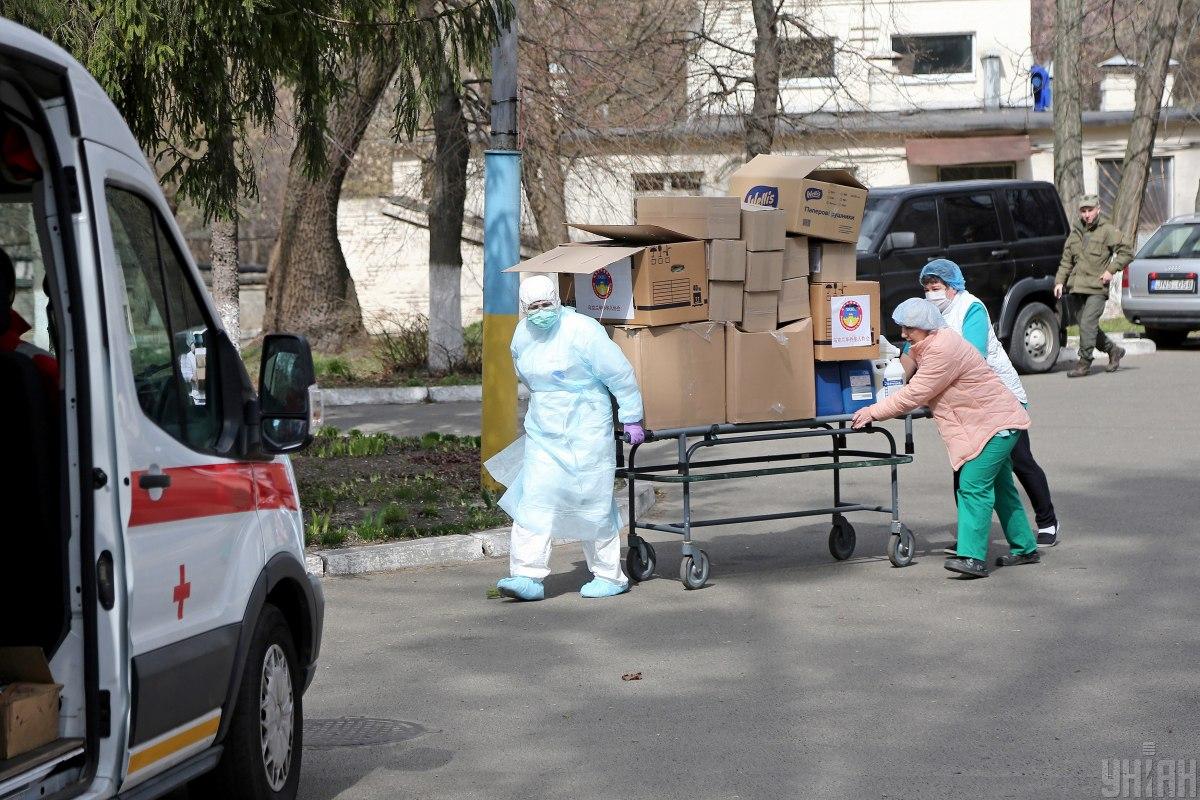 Photo from UNIAN
Kyiv Mayor Vitaliy Klitschko has said the number of confirmed COVID-19 cases in the city rose by 24 in the past day.
"In the past 24 hours, the number of Kyiv residents who tested positive [for the coronavirus] increased by 24. Unfortunately, one case was a fatality. As of today, there are 1,535 confirmed COVID-19 cases, including 27 deaths, in the capital city," he said during an online briefing on May 4.
Read alsoKyiv mayor reports 41 new COVID-19 cases in past day
According to Klitschko, 15 women aged 27 to 81 and eight men aged 19 to 74 are among those infected. In addition, a 17-year-old boy tested positive for the coronavirus.
Klitschko said 10 new patients had been hospitalized, while the rest were self-isolating, undergoing treatment at home under the supervision of doctors.
"I would note the number of those who contracted the virus has been decreasing slightly for several days. But at the same time, the number of those infected who need hospitalization is growing. Today, there are 215 coronavirus patients, including four children, in city hospitals. There are 68 patients with suspected COVID-19. Some 413 patients are being treated for pneumonia," the mayor said.