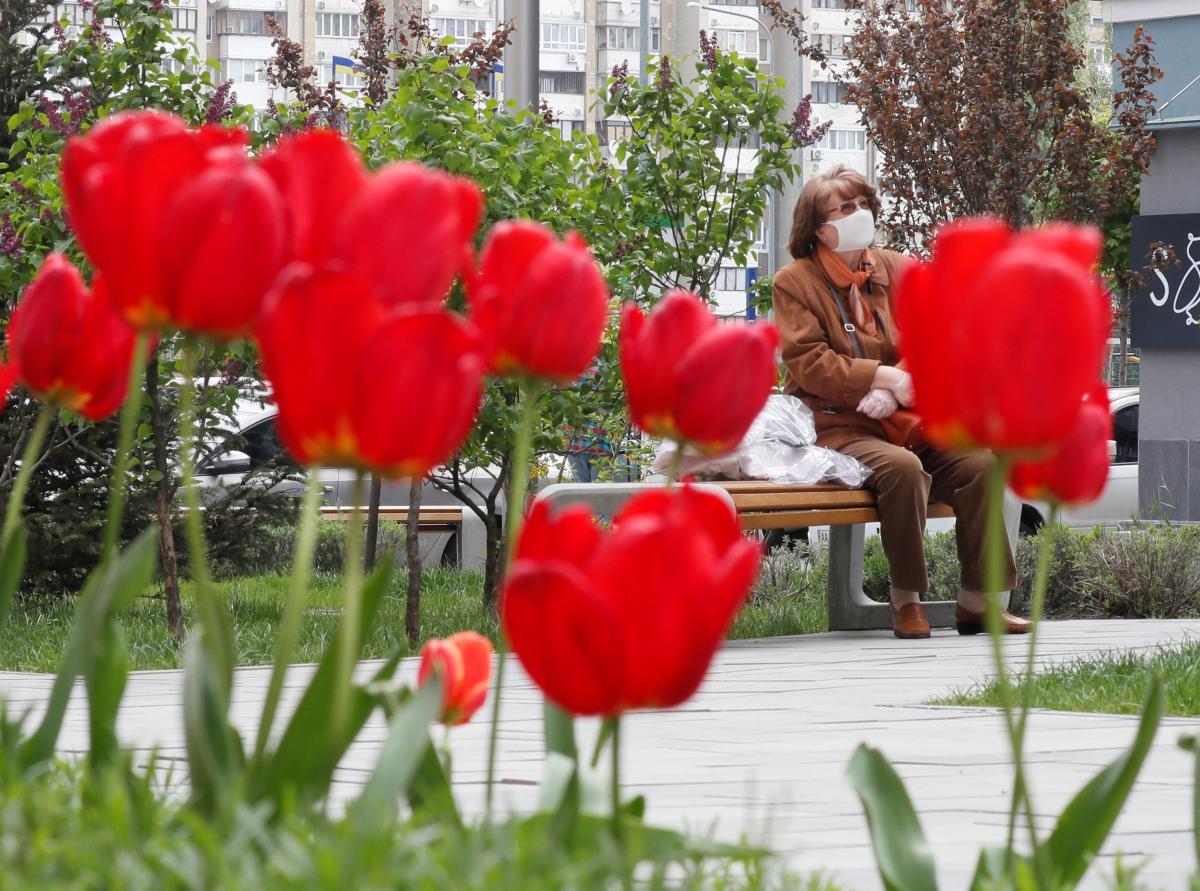 REUTERS
Kyiv Mayor Vitaliy Klitschko has said the number of confirmed COVID-19 cases in the city rose by 41 in the past day.
Read alsoUkraine coronavirus update: 550 new cases in past day, bringing total to 11,411
"In the past 24 hours, the number of Kyiv residents who tested positive [for the coronavirus] increased by 41, including five healthcare workers," he wrote on Telegram on May 2.
According to Klitschko, 22 women aged 29 to 83, and 19 men aged 21 to 84 are among those infected.
"One of them is a priest from the Kyiv-Pechersk Lavra monastery, while another is from Kyiv's church of St. Theodore the Sanctified located on Ovrutska Street. Do not underestimate the threat and ignore the basic security rules! Especially amid easing [coronavirus] restrictions, so that the quarantine will not be in vain, so that we could prevent the rapid increase in the number of infected," he summed up.
In total, there are 1,494 confirmed COVID-19 cases in Kyiv, including 25 deaths.