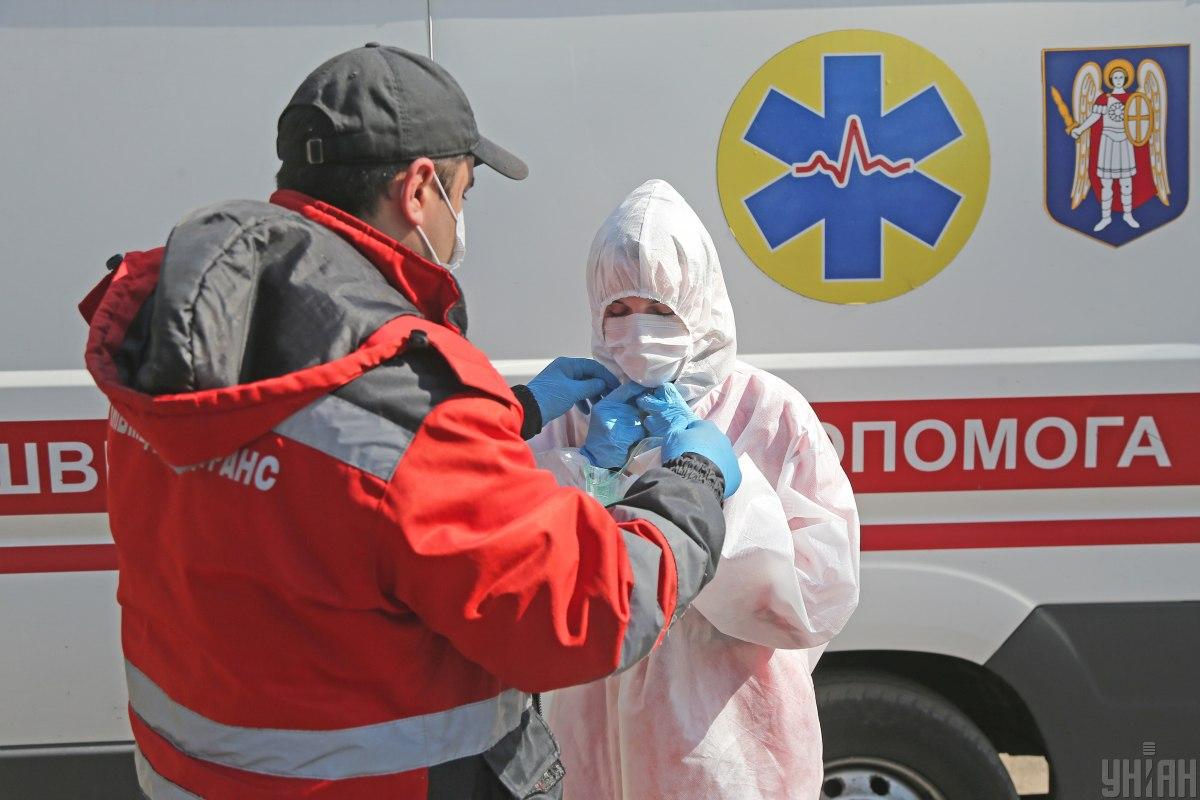 Photo from UNIAN
Kyiv Mayor Vitaliy Klitschko has said COVID-19 is a very aggressive and unknown disease, so the treatment of the coronavirus is complicated and lasts long.
"COVID-19 is a very aggressive and understudied disease. There is still no remedy against it, just as there is no vaccine. The doctors use various drugs. Some of them work, while others are less effective. Therefore, it is very difficult and long to treat COVID-19. According to experts, on average, the treatment lasts 20 days. There are also cases when a person has been sick for 37 days. Some 160 patients were registered in Kyiv 20 days ago. And today we have over 1,000 people! So how much time will it take for everyone to recover?" he said during an online briefing on Thursday, according to an UNIAN correspondent.
Read alsoUkrainian doctors helping Italy fight against COVID-19 returning home (Photo)
According to Klitschko, every COVID-19 patient has two polymerase chain reaction (PCR) tests to confirm he or she has already recovered. Chinese and Italian experts also began to do so in due time since it turned out that one test cannot show the virus is no longer in the body while a person remains contagious.
"Half of the people who had recovered from COVID-19 had the virus in the body for one to eight days, even after all symptoms disappeared. And such a situation with a slow recovery is observed not only in the capital city. A mere 505 of over 7,000 patients in Ukraine have recovered so far. Therefore, we urge people to take care of themselves. The virus is aggressive and dangerous. And the treatment is too complicated," Klitschko said.
As UNIAN reported earlier, Kyiv's mayor said the number of confirmed COVID-19 cases in the city had risen by 70 in the past day. In total, there are 1,059 confirmed COVID-19 cases in Kyiv.