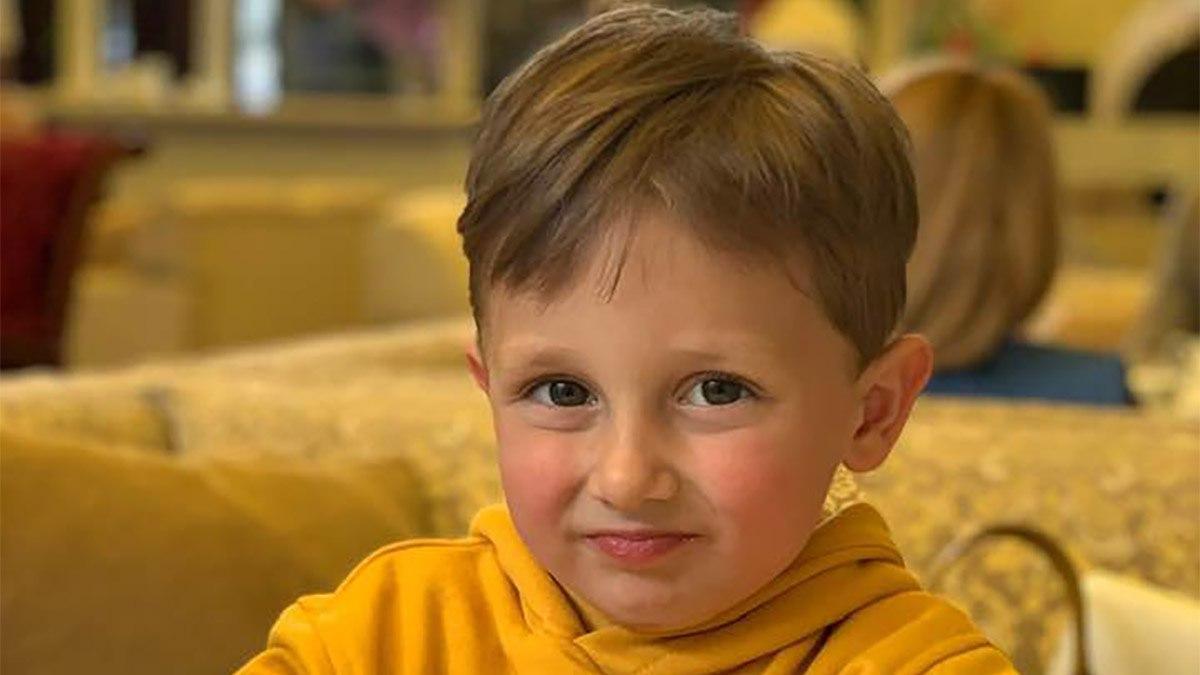 kiev.informator.ua
Kyiv Regional City Council member and restaurateur Viacheslav Soboliev has appealed to Ukrainian President Volodymyr Zelensky with a request to help investigate an assassination attempt on his life, as a result of which his three-year-old son was shot dead.
"I don't know who covers up for the masterminds behind an attempt on me and who was involved in the death of my son, but I know for sure that all culprits will see well-deserved punishment. I've got enough facts and eyewitness evidence to this end. But, unfortunately, there is no trust in law enforcement agencies," he wrote on Facebook.
Soboliev added he would provide all evidence he had independently collected in the case.
"Therefore, I am addressing our president. I am ready to provide you with all information that I have managed to collect over this time. Believe me, it's enough to stop the ongoing lawlessness and prevent new killings," he said.
Read alsoTwo suspects in attempt on Soboliev's life, his son's murder served with charge papers (Video)
As UNIAN reported earlier, unidentified perpetrators on December 1, 2019, opened fire on a Range Rover outside a Kyiv restaurant.
Besides Viacheslav Soboliev, an assassination target, who was driving the car, his three-year-old son was also in the car. The toddler was killed in the incident.
On December 2, 2019, Kyiv police arrested a group of suspects.
On April 30, 2020, another suspect was charged in the case.