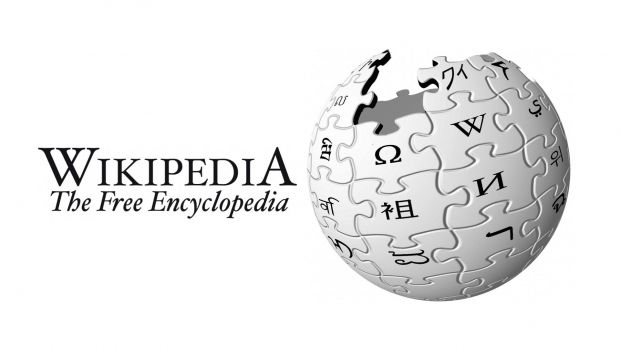 scienceblog.ru
A multilingual online encyclopedia Wikipedia corrected the spelling of the Ukrainian capital from "Kiev" to "Kyiv" in its English version.
That's according to the press service of Wikipedia's Ukrainian version.
"We have not yet fully believed in it, waiting if they suddenly say this is a prank but... the nineteenth year into the article's existence, lots of blocked users and fifteen archived title discussion pages later, the thirteenth attempt saw the Kiev article in the English-language Wikipedia being renamed to Kyiv," the comment says.
Read alsoThe New York Times starts spelling "Kyiv"The press service suggested that the moderators decided to "rename" the article because of the growing use of "Kyiv" in English-language sources.
snapshot
Also, on September 15, the Ukrainian Wikipedia went up to 17th spot among 303 language sections in terms of the number of articles submitted.
As of 10:00 on Tuesday, September 15, a total of 1,043,469 articles had already been published in Ukrainian.
Background
In April 2020, the Foreign Ministry of Ukraine launched a "mega campaign" to fill Wikipedia with unbiased information about the country and counter disinformation.
The campaign followed the ministry's earlier initiative CorrectUA, aimed at promoting proper spelling of Ukrainian cities' names: Kyiv, Odesa, and Liviv.