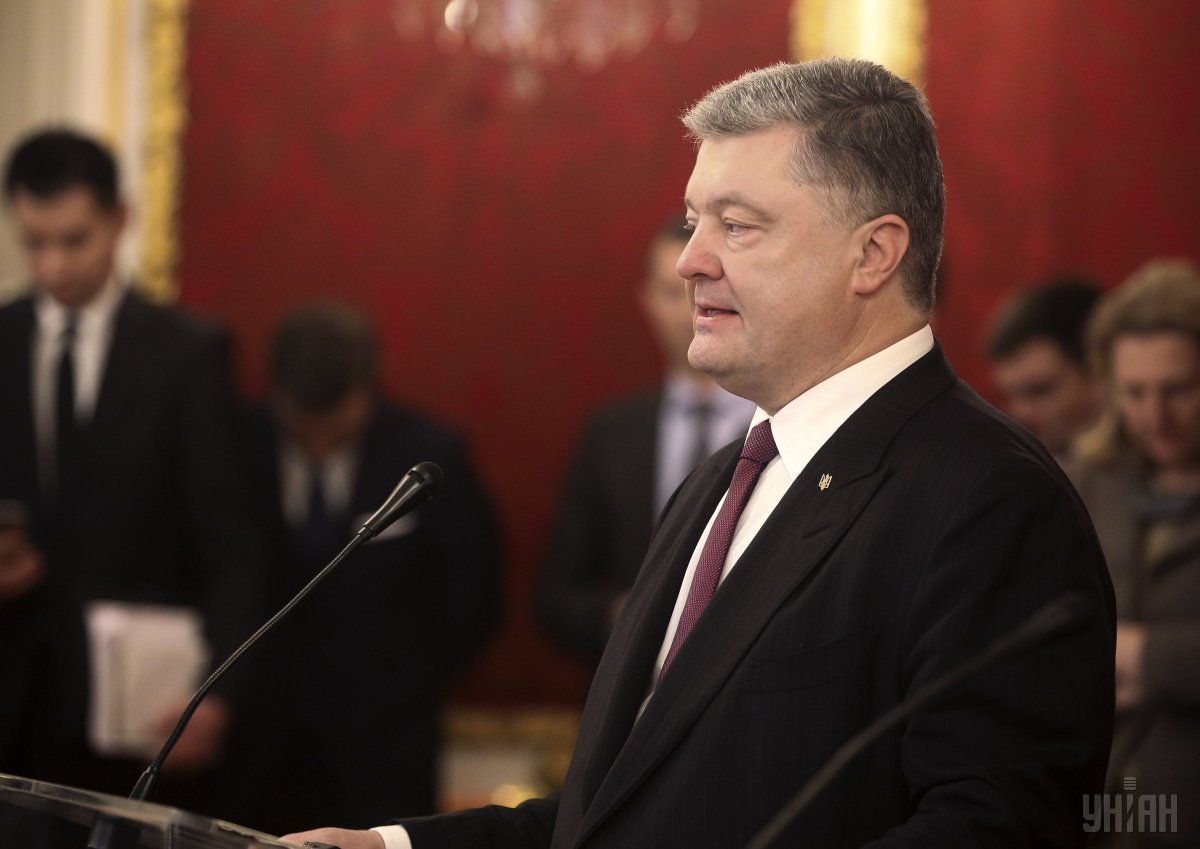 Poroshenko: "this war is being waged at different levels" / Photo from UNIAN
Ukrainian President Petro Poroshenko insists Russia's hybrid aggression has turned into "a full-fledged World Hybrid War."
"Today, there is nothing for us but to acknowledge that the hybrid war being waged by Russia is gradually turning into a full-fledged World Hybrid War," he said during the panel discussion "Defence Cooperation in the EU and NATO: More European, More Connected, More Capable?" on the sidelines of the Munich Security Conference on February 16.
According to him, this war is being waged at different levels, on different battlefields and at different speeds.
"This war has already recruited many different actors, who might not be even aware of their destructive roles. However, the evil behind this war is the same, and he resides in the Kremlin," he said.
"Let us acknowledge that we failed to take it seriously, when in 2007 in Munich the Russian president declared his war on the civilized world. The Russian aggression against Ukraine in 2014 has become the most serious and cynical assault against democratic values and the international rules-based order. It had been plotted well in advance. And when the plot was activated, it involved many agents," he said.
Read alsoPro-Putin right-wingers from EU behind arson attempt at Hungarians Union building in Zakarpattia – GovernorIn his words, marginal ultra-right and ultra-left parties have been supported by Russia for years around the world.
"Take armies of trolls and propagandists penetrating our homes, who recognize no borders, no moral principles and no rules. Take fake news, which distorts reality and disorients our societies. Take the migration waves, above all to the countries of the European Union, which were designed to destabilize and blow up it from within," he said.
"But even worse is the fact that these activities are accompanied by massive militarization of the Russian regime and its proven readiness to use any military tools available, including nuclear weapons," he added.