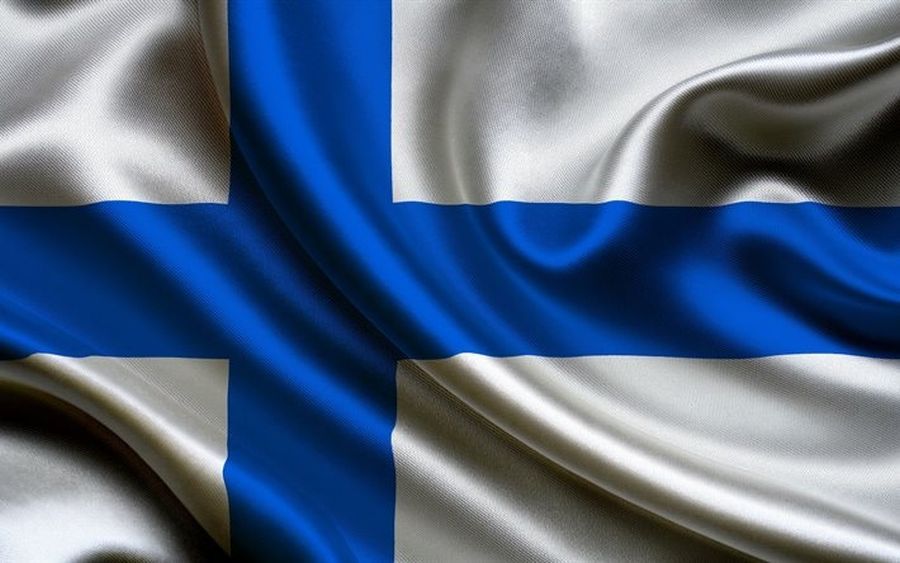 starway.org.ua
Finland supports a proposed UN peacekeeping mission in eastern Ukraine but sees problems in narrowing down participants to only selected European Union countries, Defense Minister Jussi Niinisto said on Tuesday.
A report commissioned by former NATO chief Anders Fogh Rasmussen, now an adviser to Ukraine's President Petro Poroshenko, proposed earlier this month that the United Nations consider a force of about 20,000 soldiers from non-NATO countries to help resolve the crisis in Ukraine, according to Reuters.
The report listed non-NATO EU countries like Finland, Sweden and Austria taking key roles, along with NATO-countries perceived as friendly by Russia, such as Greece.
"Ideas of labeling some European Union countries as more acceptable than others should be rejected," Niinisto said.
Read alsoFinland ready to join peacekeeping mission in Donbas"Also the composition of any possible peacekeeping operation should be broad-based and take into account operational requirements," Niinisto said at a news conference in Helsinki with his Ukrainian counterpart Stepan Poltorak.
Poltorak was in Helsinki to discuss security in Ukraine with Niinisto and Finland's president.
Sweden, which was suggested as a possible lead nation for a UN force in the Rasmussen report, has said it would be open to providing troops to a peacekeeping mission.
Niinisto said that the operation would need approval from both Russia and Ukraine, and gave no comment on how many troops Finland would be ready to provide.