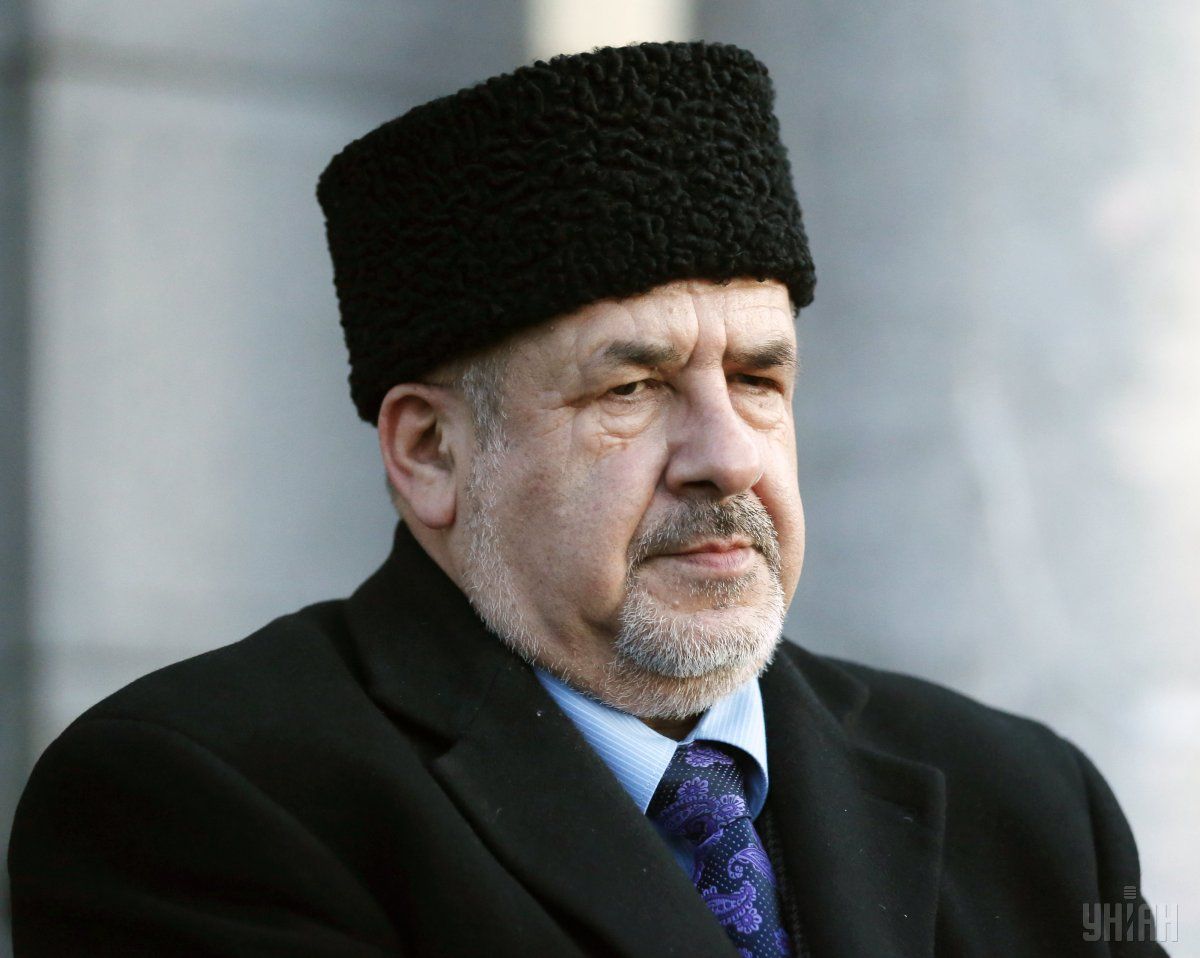 Chubarov / Photo from UNIAN
Chairman of the Mejlis of the Crimean Tatar People Refat Chubarov says that the Crimean Tatars, despite the pressure and blackmail, will not take part in the illegal presidential election in Russian-annexed Crimea on March 18.
"The Crimean Tatars will not take part in the illegal elections on March 18, 2018, which will be conducted by Russian invaders in the temporarily occupied Crimea," he wrote on Facebook.
Read alsoPutin visiting occupied Crimea on March 14, pending presidential electionChubarov added that the people would not go to the polls, despite the pressure they face. "The Mejlis of the Crimean Tatar People sees unprecedented pressure and direct threats against the Crimean Tatars by Russian invaders and local collaborators who force them into illegal voting," Chubarov wrote.
According to him, religious leaders, teachers, doctors, entrepreneurs, employees of municipal enterprises and organizations, students, athletes and pensioners are encountering "cruel moral and psychological blackmail."
"At the same time ... the absolute majority of the Crimean Tatars are full of dignity and courage to resist the blackmail and threats that come from the Russian invaders," Chubarov wrote.
He stressed that Russian presidential elections in the temporarily occupied territory of Crimea is illegal.
"Accordingly, citizens who are directly involved in their preparations and organization will be considered as those who have violated the current legislation of Ukraine," Chubarov added.
The chairman of the Mejlis also expressed confidence that "time is inexorably coming when Russia ... will be forced to withdraw from Crimea and other occupied areas in Ukraine."
The Russian presidential election is scheduled for March 18, 2018.