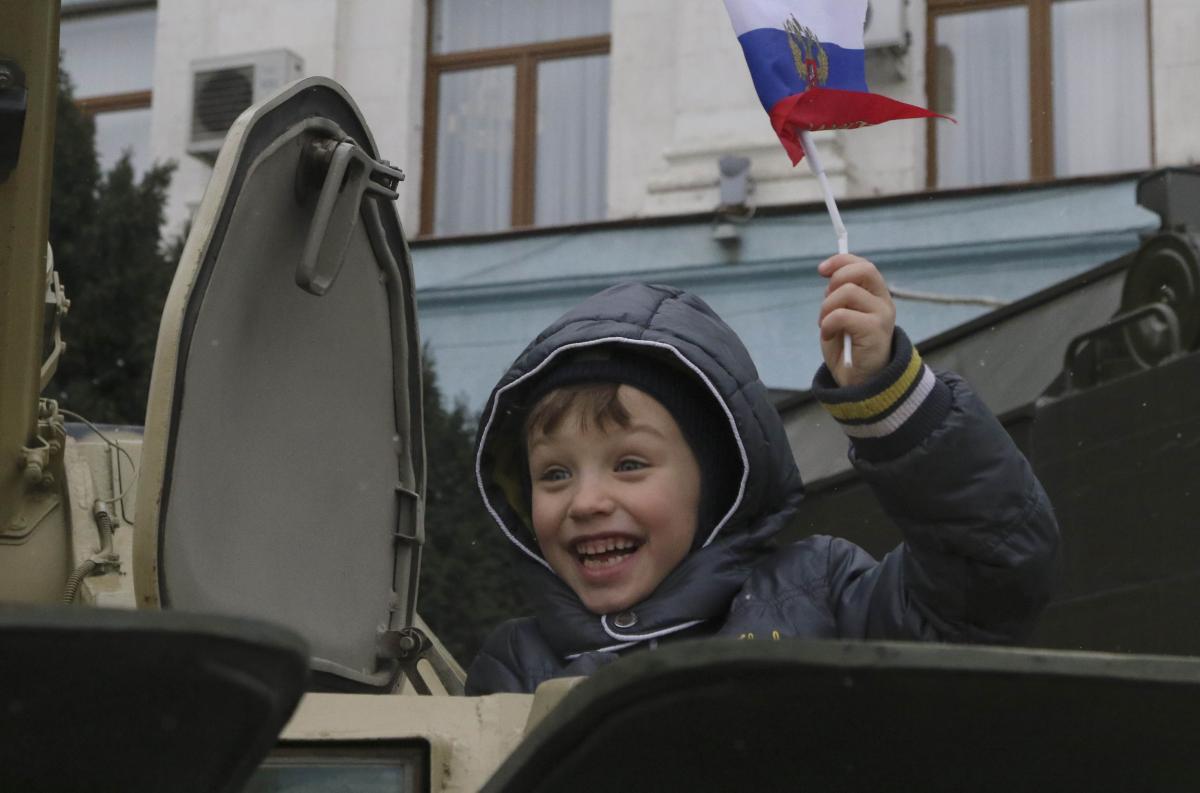 REUTERS
The Crimean peninsula had been an "abandoned territory" before it was annexed by Russia, Dmitry Polyansky, the Deputy Permanent Representative of Russia to UN, claimed during the session of the UN Security Council where the situation in occupied Crimea ahead of Russia's presidential election was discussed.
"You can talk about the occupation of Crimea as much as you want, but it just does not exist," the Russian diplomat claimed, according to 112 Ukraine TV Channel.
According to him, the discussion is not about Crimea in this case but about Russia because "it is a trend of the recent days".
He called other rapporteurs at the session "sofa diplomats", those who claim to be experts despite knowing little to nothing about the issue.
As UNIAN reported earlier, Ukraine at the UNSC called for an extension of international sanctions against Russia over the situation in the annexed Crimea.
Read alsoU.S. State Department: Crimea is UkraineUNIAN memo. Russia annexed Ukraine's Crimea in March 2014 after its troops had occupied the peninsula.
An illegal referendum was held for Crimeans to decide on accession to Russia. De-facto Crimean authorities reported that allegedly 96.77% of the Crimean population had voted for joining Russia.
On March 18, 2014, the so-called agreement on the accession of Crimea and the city of Sevastopol to Russia was signed in the Kremlin.
The West did not recognize the annexation in response to which sanctions against Russia were introduced.
Ukraine's parliament voted to designate February 20, 2014, as the official date when the temporary occupation of Crimea began.