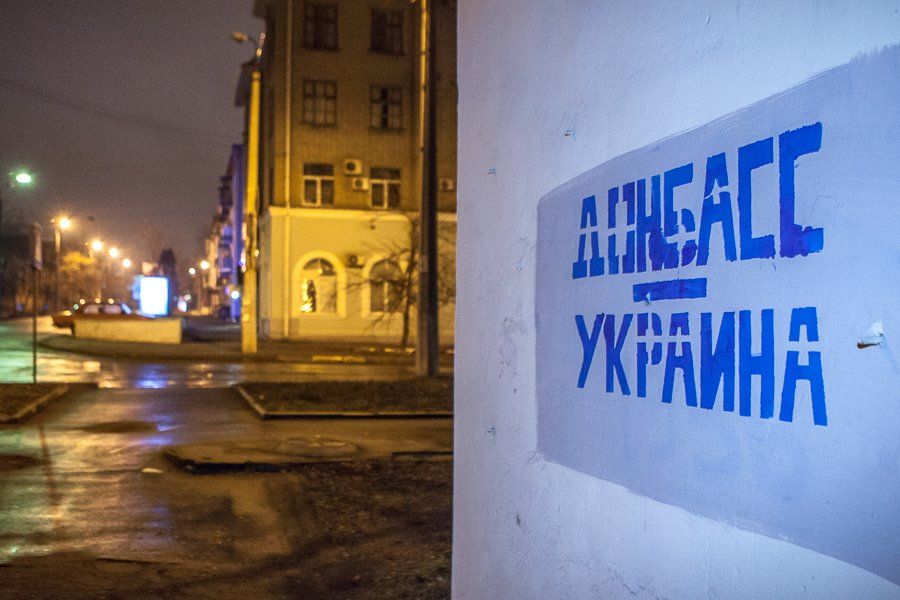 Donbas is Ukraine / dn.vgorode.ua
Sources in the Russian foreign ministry say that Putin is ready to make Eastern Ukraine an area controlled by an interim international administration—as was the case in Bosnia and Herzegovina, or Kosovo.
However, he is not ready to make concessions on the Crimean issue. "It's only fair," Putin responds to all foreign partners when they ask about Crimea, Time reports.
Read alsoU.S. analyst looks at odds of UN peacekeepers' success in DonbasAs UNIAN reported earlier, citing Ukraine's chief military prosecutor Anatoly Matios, Ukraine will once again, after Yugoslavia, become a "testing ground" for peacekeeping, diplomatic or other forms of settling military conflicts in the center of Europe.
UNIAN memo. In Bosnia and Herzegovina, the international administration was deployed to maintain stability in the region after the Yugoslavia war. Initially, the administration relied on NATO forces, and later – on the peacekeeping contingent under the EU auspices.