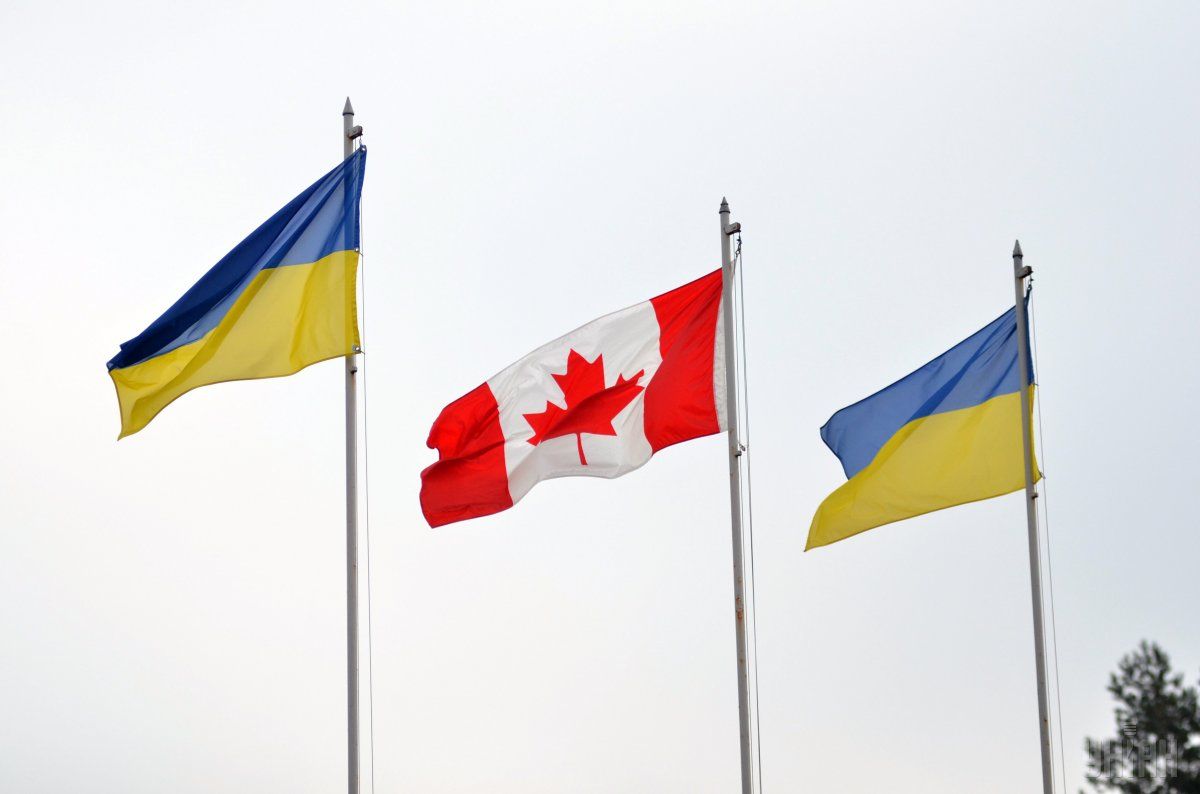 Photo from UNIAN
Canada is not considering the possibility of providing Ukrainian troops with lethal weapons for free.
Read alsoReport: Trump didn't want to anger Putin after Ukraine weapons sale – media
"The Government of Canada is committed to supporting Ukraine in its efforts to maintain its sovereignty, security, and stability, but is not actively considering the provision of lethal assistance to Ukraine in the form of military-to-military donations of lethal weapons," according to the response of the government of Canada to the report of the Standing Committee on National Defence, titled "Canada's Support to Ukraine in Crisis and Armed Conflict."
It is also reported the government of Canada remains in contact with the government of Ukraine on its requests for military equipment.
As UNIAN reported earlier, in December 2017, the government of Canada determined that Ukraine was an appropriate destination for its inclusion on the Automatic Firearms Country Control List (AFCCL), including further to the signature of a Defence Cooperation Arrangement and consultation with the Minister of National Defence.