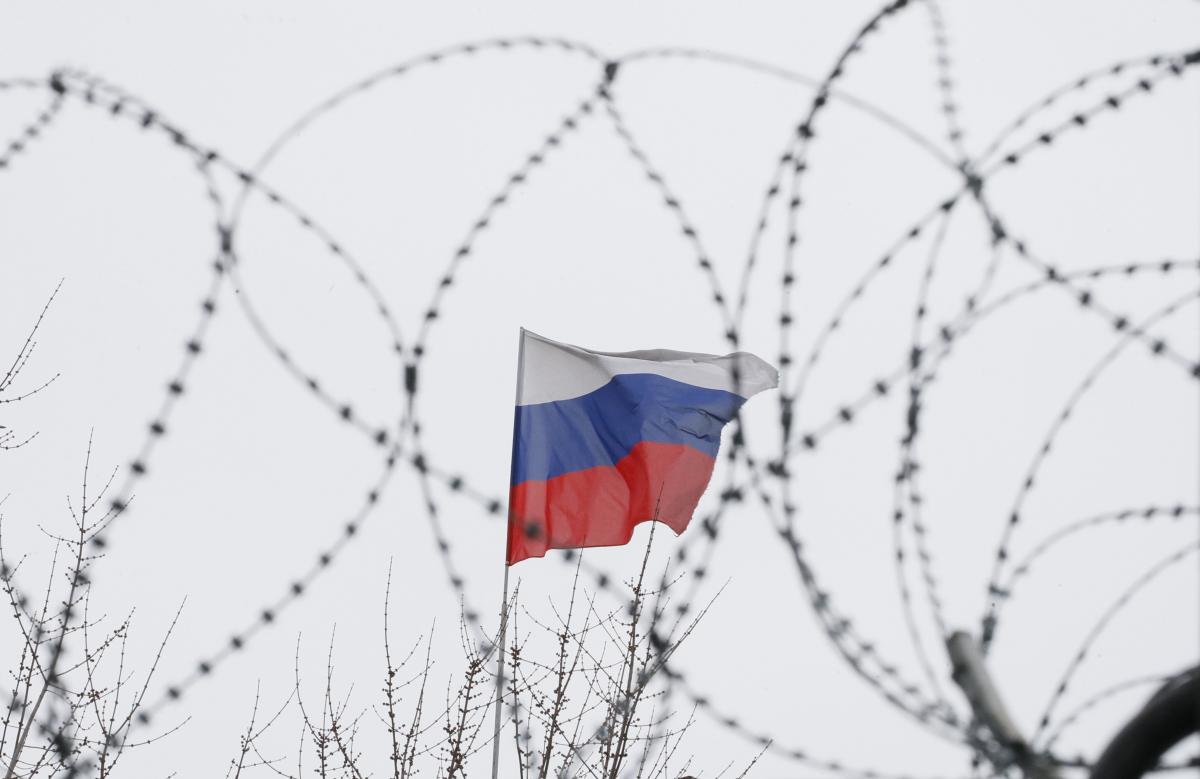 REUTERS
Russia has expelled Ukrainian diplomats from three cities, namely Moscow, St. Petersburg and Rostov-on-Don.
"According to the decision by the Russian Ministry of Foreign Affairs, six diplomats have been expelled from the Embassy of Ukraine in Moscow, five diplomats – from the Ukrainian Consulate General in Rostov-on-Don, and two diplomats – from Ukraine's Consulate General in St. Petersburg," a source familiar with the case told UNIAN.
Read also"Nonsense": Klimkin on Russia's "mirror move" to kick out Ukrainian diplomatsEmployees of the Ukrainian consulates in Yekaterinburg and Novosibirsk were not expelled since it would be equivalent to the closure of the institutions as a mere two or three people work there each.
According to the source, the diplomats from the Ukrainian embassy in Moscow have already left for Ukraine.
As UNIAN reported earlier, on March 30, the Russian Ministry of Foreign Affairs announced persona non grata diplomats from 23 countries, including Ukraine, as a retaliation to the expulsion of Russian diplomats across the world following the poisoning of ex-spy Sergei Skripal and his daughter Yulia on British soil. Thirteen Ukrainian diplomats had to leave Russia within 48 hours.
The Foreign Ministry of Ukraine stated that Russia's decision on the expulsion of diplomats would not significantly affect the defense of Ukrainian political prisoners in Russia.