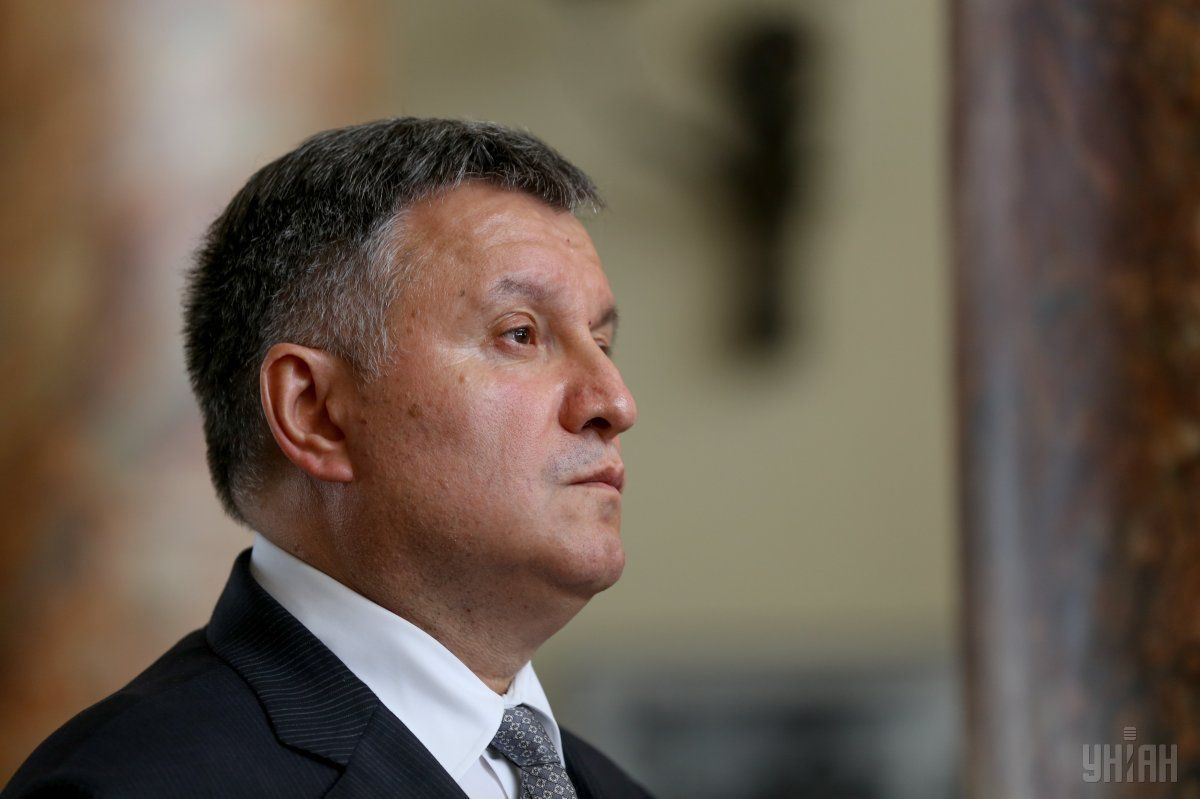 Photo from UNIAN
The Investigative Committee of Russia has opened a criminal case against Ukrainian Interior Minister Arsen Avakov.
As UNIAN learned from the Investigative Committee of Russia, the case was initiated over the alleged "hindering of vote" in the Russian presidential election.
"The Main Investigation Department of the Russian Investigative Committee has opened criminal proceedings against the Minister of Internal Affairs of Ukraine Arsen Avakov on the fact of impeding the free exercise by Russian citizens of their electoral rights during the Russian presidential election," the Russian Investigative Committee said.
It is stated that, in accordance with Art. 12 of the Russian Criminal Code, foreign citizens and stateless persons who do not permanently reside in the Russian Federation and have committed a crime beyond Russia can be held liable under Russian criminal law in cases where the crime is directed against the interests of Russia or a Russian citizen, provided for by an international treaty of the Russian Federation or other international document containing obligations recognized by Russia if foreign citizens and stateless persons who do not reside permanently in Russia have not been convicted in a foreign country and are being held criminally responsible on the territory of tRussia.
As UNIAN reported earlier, on March 18, Ukrainian Interior Minister Arsen Avakov said Moscow had ignored Kyiv's demand to refrain from holding the illegal elections in the occupied Crimea, which prompted the ban on Russians voting in diplomatic missions on the Ukrainian territory.
"On Sunday March 18, 2018, the security regime for the Russian Federation's diplomatic missions on Ukrainian territory in Kyiv, Kharkiv, Odesa and Lviv will not provide Russian citizens access to these buildings for voting," Avakov said.