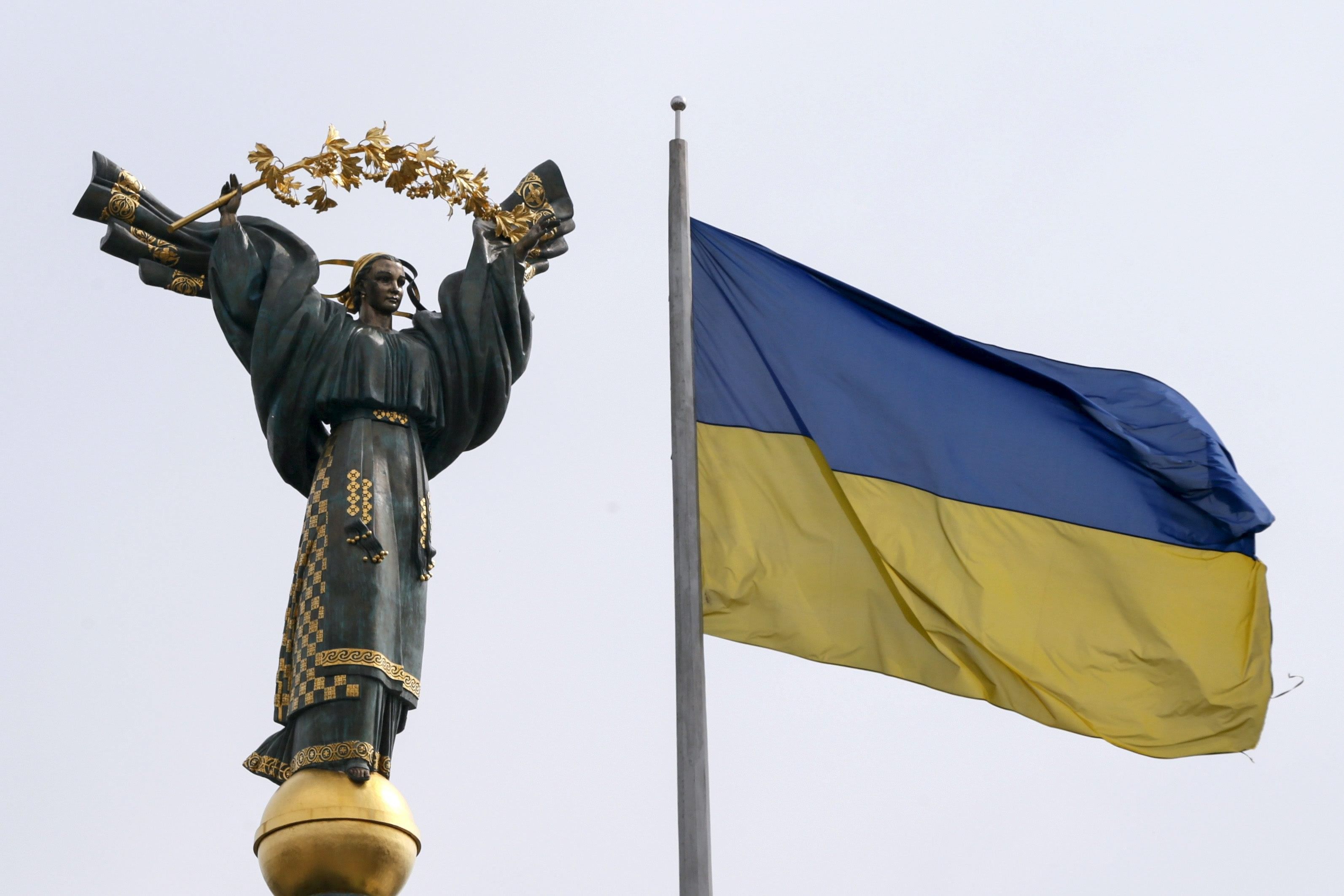 REUTERS
The Ukrainian Foreign Ministry has announced that first electronic visas were issued to citizens of Thailand and Malaysia who are planning to visit Ukraine.
"The e-visa issuance system works well – we've just issued a first Ukrainian electronic visa to a Thai citizen. Switching from the test mode to full-scale operation," Ukrainian Foreign Minister Pavlo Klimkin wrote on Twitter on April 5.
Read alsoCanada has no plans to cancel visas for Ukraine due to non-compliance with criteria
Earlier, Ukraine's Ministry of Foreign Affairs tweeted about the issuance of a first e-visa in Malaysia.
On March 29, the Department of Consular Service of the Ukrainian Foreign Ministry announced the launch of the issuance of entry visas in electronic form for citizens of 46 countries. These are Australia, Antigua and Barbuda, the Bahamas, Barbados, Bahrain, Bolivia, Bhutan, Vanuatu, Haiti, Guatemala, Honduras, Grenada, Dominica, the Dominican Republic, Indonesia, Cambodia, Qatar, Costa Rica, Kuwait, Laos, Mauritius, Malaysia, Maldives, Mexico, the Federated States of Micronesia, Myanmar, Nepal, Nicaragua, New Zealand, Oman, Palau, Peru, El Salvador, Samoa, Saudi Arabia, the Seychelles, Saint Vincent and the Grenadines, Saint Lucia, Singapore, Suriname, Thailand, Timor-Leste, Trinidad and Tobago, Tuvalu, Fiji, Jamaica.
The ministry said that the simplest procedure for the issuance of electronic visas had been developed, which also allows for effective migration control.
To apply for an e-visa, there are several simple steps without leaving home: fill out the online application form, download scanned copies of the necessary documents, pay on the site with a bank card (MasterCard Worldwide or Visa International payment systems) and print out an e-visa.
The visa will be issued within nine working days, and its fee is $65. This is a single-entry visa, which is valid for up to 30 days.