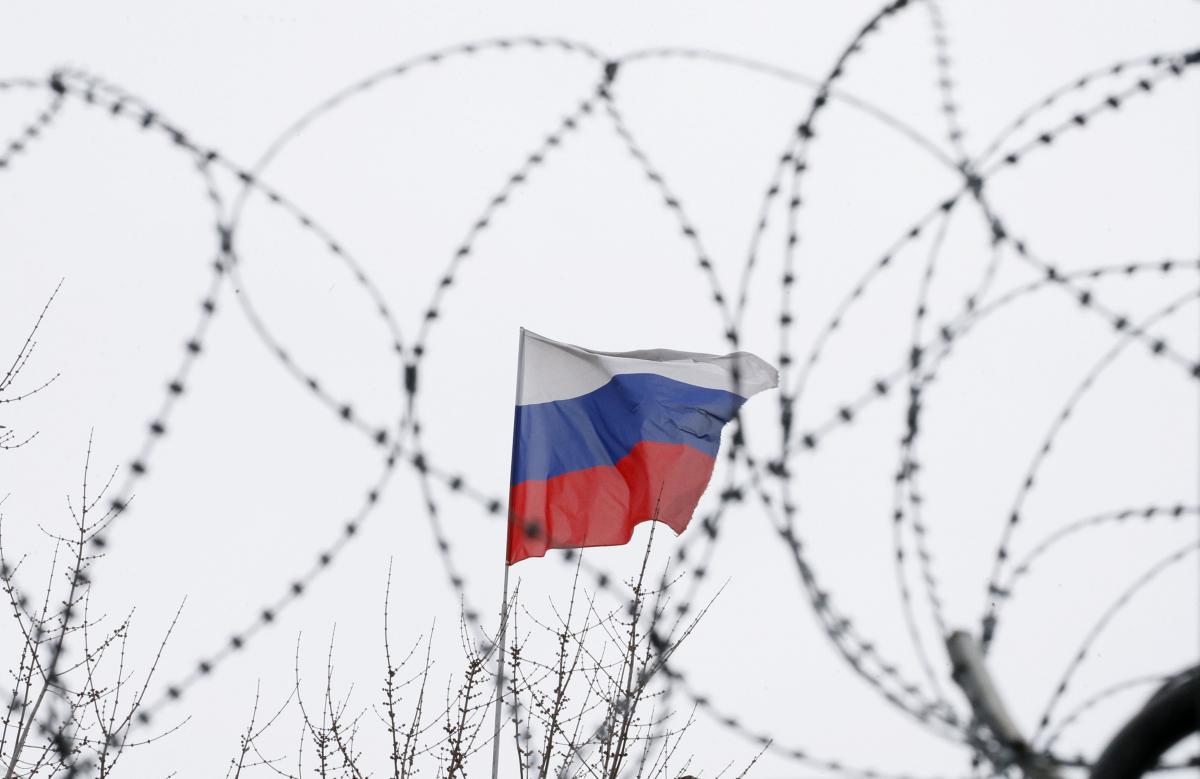 REUTERS
A number of EU member states may announce a diplomatic boycott on the World Cup 2018 in Russia, according to RFE/RL's correspondent in Brussels Rikard Jozwiak.
"We might see a number of EU member states announce a diplomatic boycott of the World Cup2018 in Russia & increased talks about rolling over the EU's economic sanctions on Russia by 1 year instead of 6 months ahead of the Euco [European Council conclusions] in June," Jozwiak wrote on Twitter on April 12, 2018.
As UNIAN reported earlier, ISIS threatened that Russian President Vladimir Putin would 'pay the price for killing Muslims,' in the diminishing terror group's latest poster targeting the World Cup.