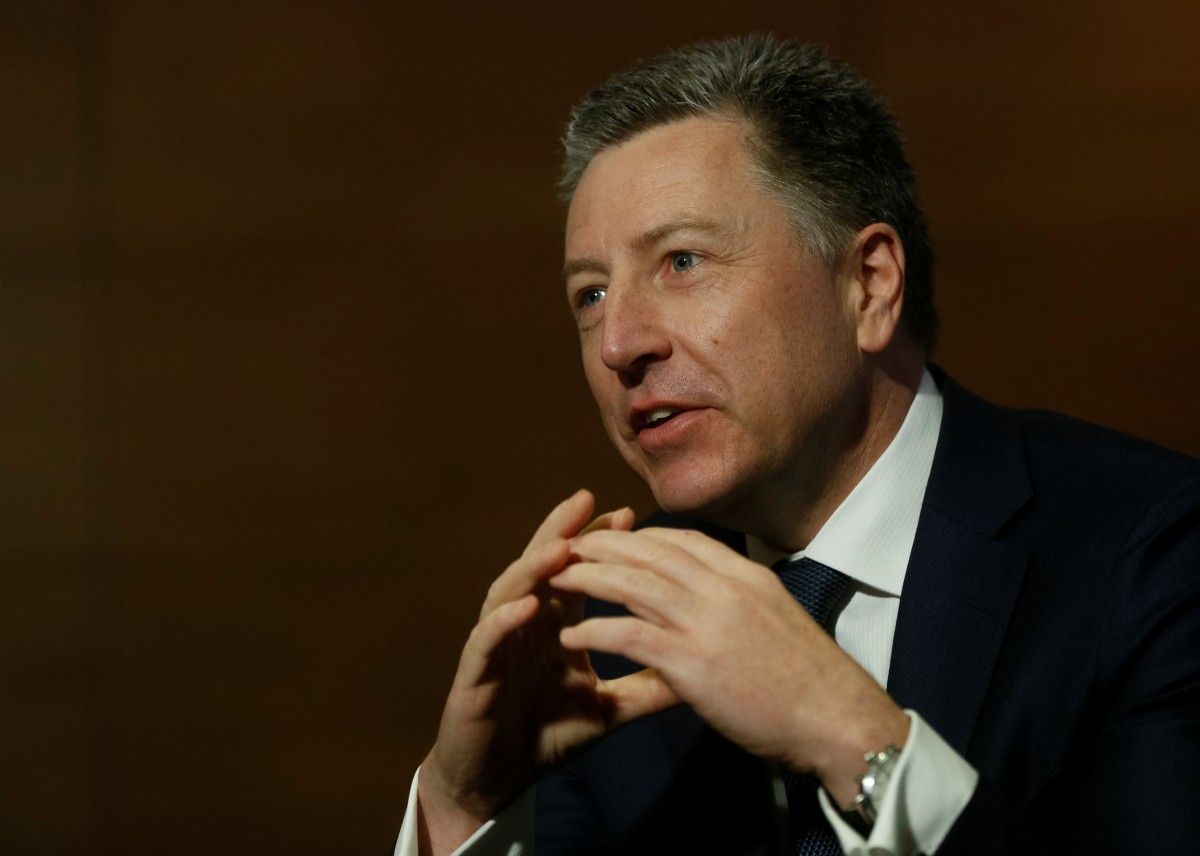 REUTERS
The Russian Federation, being in total control over its proxy forces in eastern Ukraine, bears full responsibility for humanitarian costs of the conflict, according to U.S. Special Representative for Ukraine negotiations Kurt Volker.
"Russia has 100 percent control over the forces in eastern Ukraine and bears full responsibility for the horrendous humanitarian costs of the conflict," Kurt Volker wrote on Twitter Friday.
"We can help end the conflict and facilitate a UN-mandated PKO if Russia chooses peace," the diplomat wrote, adding that "we're still waiting for a response from Russia and a clear sign they want peace."
"Over the last four years we have seen consistent Russian military support for its proxies in eastern Ukraine - and it continues to today," he concluded.
As UNIAN reported earlier, Kurt Volker has called on Russia and its proxies to stop threatening or intimidating the OSCE monitors following the latest incident where armed men near the village of Kreminets on April 5 charged weapons in front of the OSCE SMM patrol and threatened monitors.
The human toll of the armed conflict is appalling, with over 2,530 civilians killed and 9,000 injured, the United Nations Office for the Coordination of Humanitarian Affairs (OCHA) reported earlier. Thousands of homes, hundreds of hospitals, schools, and water and electricity facilities have been damaged due to the hostilities. The rapid and increased contamination of the conflict-affected area by mines and unexploded ordnances is threatening the lives and livelihoods of millions of Ukrainians.