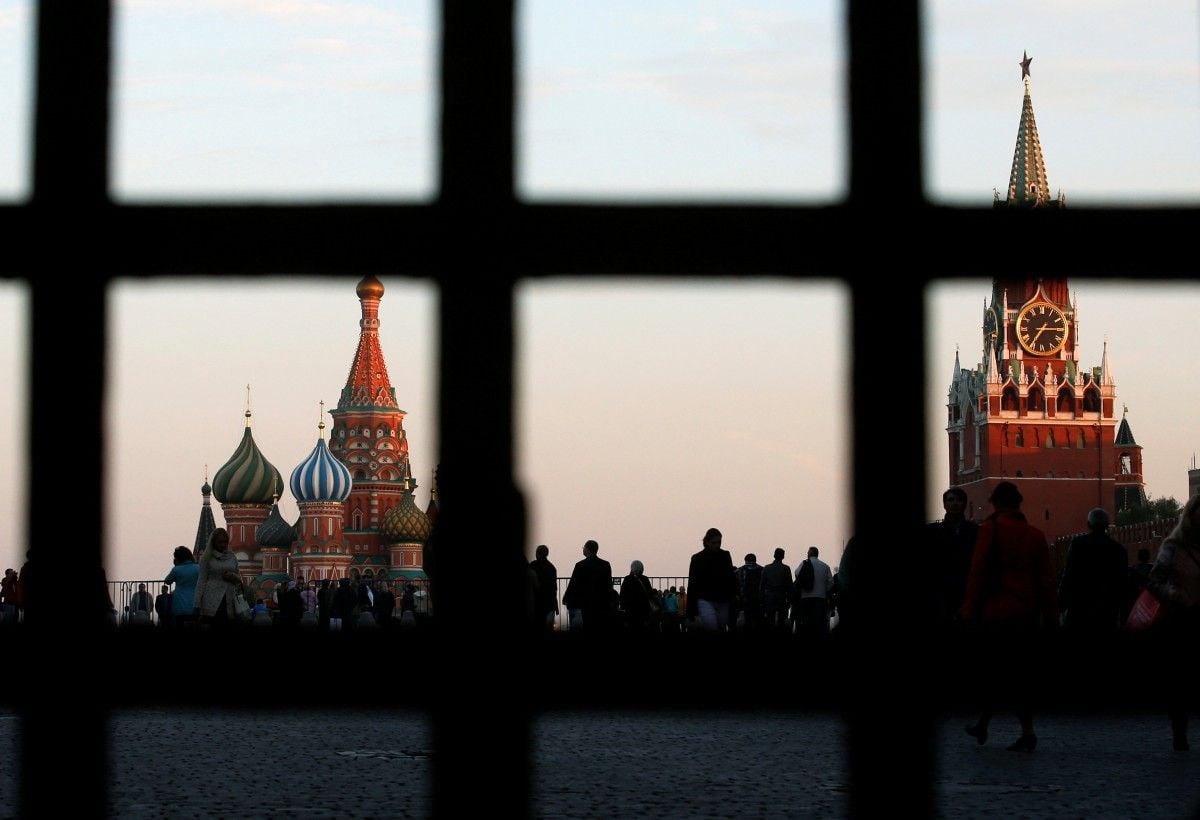 REUTERS
The U.S Department of State says the G7 countries stand united in the commitment to hold Russia accountable for its activities in Ukraine.
"We also stand united in our commitment to hold Russia accountable for its activities in Ukraine. Together, the G7 call on Russia to honor its Minsk commitments, to de-escalate violence, and to return control of Crimea to Ukraine," the U.S. Department of State said, with reference to John J. Sullivan, the Acting Secretary of State, who spoke at the G7 ministerial meeting in Toronto, Canada, on April 23, 2018.
Read alsoG7 countries stand ready to step up sanctions against Russia
The ministers also said Russia must be a constructive partner in Syria, or it will be held accountable.
"The G7 countries agree that Russia must stop creating impediments to peace and abide by the commitments it entered into under UN Security Council Resolution 2401 and compel the Assad regime to do the same," reads the report.
As UNIAN reported, the U.S. Department of the Treasury's Office of Foreign Assets Control (OFAC), in consultation with the Department of State, on April 6 designated seven Russian oligarchs and 12 companies they own or control, 17 senior Russian government officials, and a state-owned Russian weapons trading company and its subsidiary, a Russian bank.
The list includes such oligarchs as Vladimir Bogdanov, Oleg Deripaska, Suleiman Kerimov, Igor Rotenberg, Kirill Shamalov, Andrei Skoch and Viktor Vekselberg, oligarch-owned companies, such as B-Finance Ltd., Basic Element Limited, EN+ Group, EuroSibEnergo, United Company RUSAL PLC, Russian Machines, GAZ Group, Agroholding Kuban, Gazprom Burenie, NPV Engineering Open Joint Stock Company, Ladoga Menedzhment and Renova Group. Furthermore, it lists Russian state-owned firms, such as Rosoboroneksport and the Russian Financial Corporation Bank (RFC Bank). Moreover, the U.S. Treasury designated several Russian government officials, including Minister of Internal Affairs and General Police of the Russian Federation Vladimir Kolokoltsev, Director of the Federal Service of National Guard Troops and Commander of the National Guard Troops of the Russian Federation Viktor Zolotov, Head of Roskomnadzor Alexander Zharov, President, Chairman of the Management Board, and Member of the Supervisory Council of state-owned VTB Bank Andrey Kostin, Governor of the Tula region of Russia Alexey Dyumin, and others.