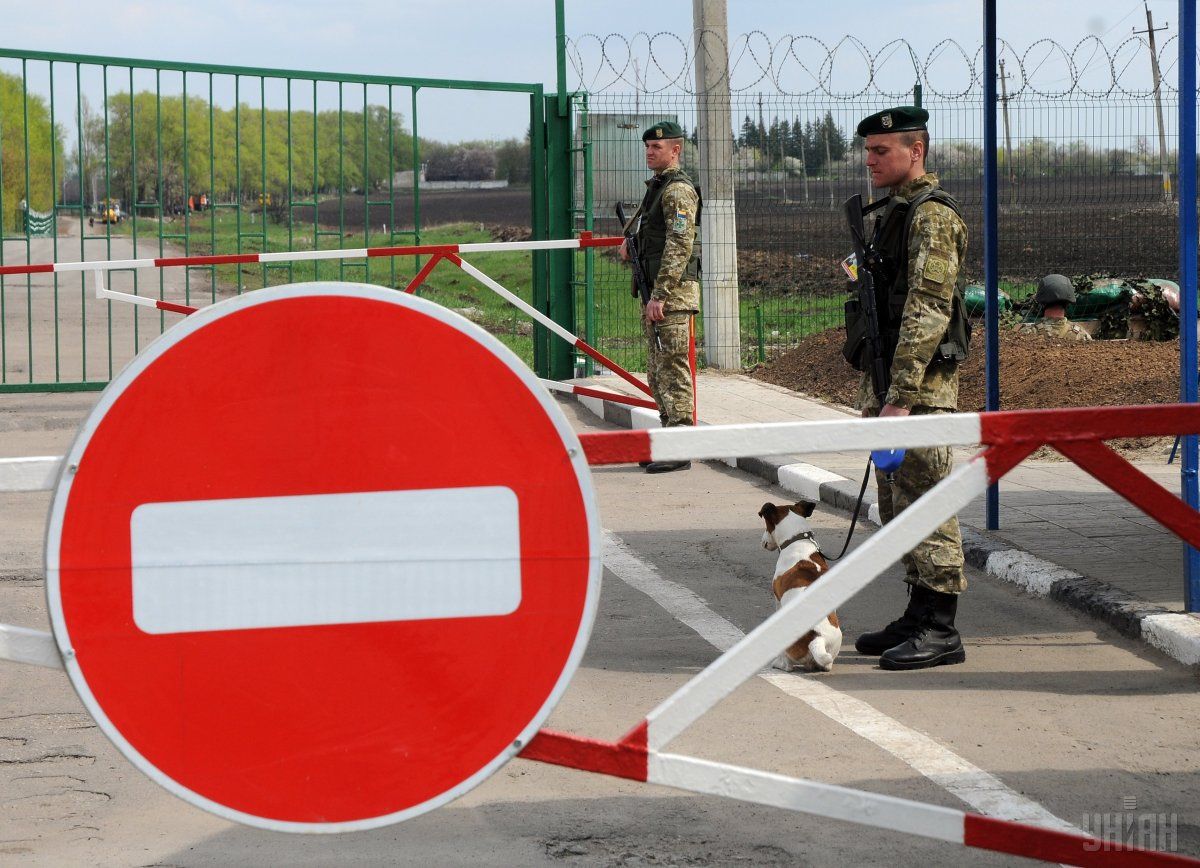 Photo from UNIAN
Ukrainian President Petro Poroshenko has signed a bill into law to amend certain legislative acts on state border security, which steps up control over the state border and introduces a 10-year travel ban for the violation of Ukraine's border crossing rules.
Read alsoUkraine Interior Minister elaborates on plan to return occupied Donbas
"The implementation of this legislative act will enable [the border service] to effectively handle administrative violations on the state border of Ukraine, in controlled border areas, at entry/exit checkpoints [at the contact line with ] temporarily occupied territory of Ukraine," the presidential press service said on April 26.
The law improves measures taken by the State Border Guard Service to counter illegal migration on the state border and other offenses in the border areas.
As UNIAN reported earlier, the Verkhovna Rada, Ukraine's parliament, adopted relevant draft law No. 5442 on February 8.
The law stipulates that in case of violation by foreigners and stateless persons of a ban on entry into Ukraine, they will be barred from entering the country for another ten years, which will be added on top of the term of the effective ban.
The law also lists a number of fines worth from 50 to 100 non-taxable minimum incomes or community service from one to two months for other violations of the border crossing rules.