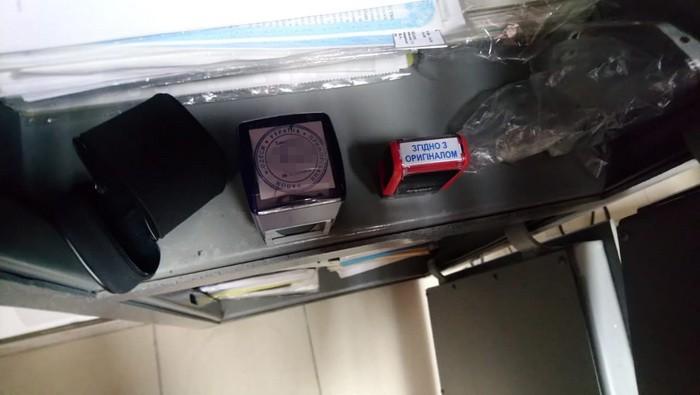 Photo from SBU
Members of the Ukrainian SBU Security Service in Odesa region together with the Prosecutor's Office of the Autonomous Republic of Crimea and the National Police have blocked the illegal sale of air tickets for flights from Russia to temporarily annexed Crimea.
"A number of commercial structures in Kyiv and Odesa illegally sold air tickets from Russian cities to the Simferopol airport and back on flights of Russian airlines, including those placed on the sanctions list of the National Security and Defense Council (NSDC)," the SBU reported.
Read alsoUkraine imposes sanctions against oligarch Kurchenko, Gazprom CEO Miller
Law enforcers opened criminal proceedings under Part 2 Article 332 (illegal transfer of persons across the state border of Ukraine), Part 2 Article 332-1 (violation of the order of entry to the temporarily occupied territory of Ukraine and departure from it), and Article 334 (the moment of acquisition of the property right under the contract) of the Criminal Code of Ukraine.
As UNIAN reported, the National Security and Defense Council of Ukraine on May 2 decided to impose sanctions against legal entities and individuals related to Russian aggression against Ukraine.
The sanctions were introduced at the initiative of the Cabinet of Ministers of Ukraine, the SBU Security Service of Ukraine, and the National Bank of Ukraine for three years, or indefinitely in respect of individuals and legal entities involved in Russian aggression against Ukraine. The sanctions are also applicable to those who were engaged in preparing and holding illegal presidential elections in the Russian-occupied Crimea, as well as to members of the Russian occupying administration in Crimea, fighters of the Russian armed formations in the occupied areas in Donetsk and Luhansk regions.
Sanctioned are also those who are involved in information and cyber attacks on Ukraine, in illegal actions against Ukrainian citizens who are illegally kept in Russia; as well as members of the Russian State Duma and members of the Federation Council of the Federal Assembly of the Russian Federation, and others.
On May 18, Ukrainian President Petro Poroshenko signed the relevant decree to enact the NSDC's decision.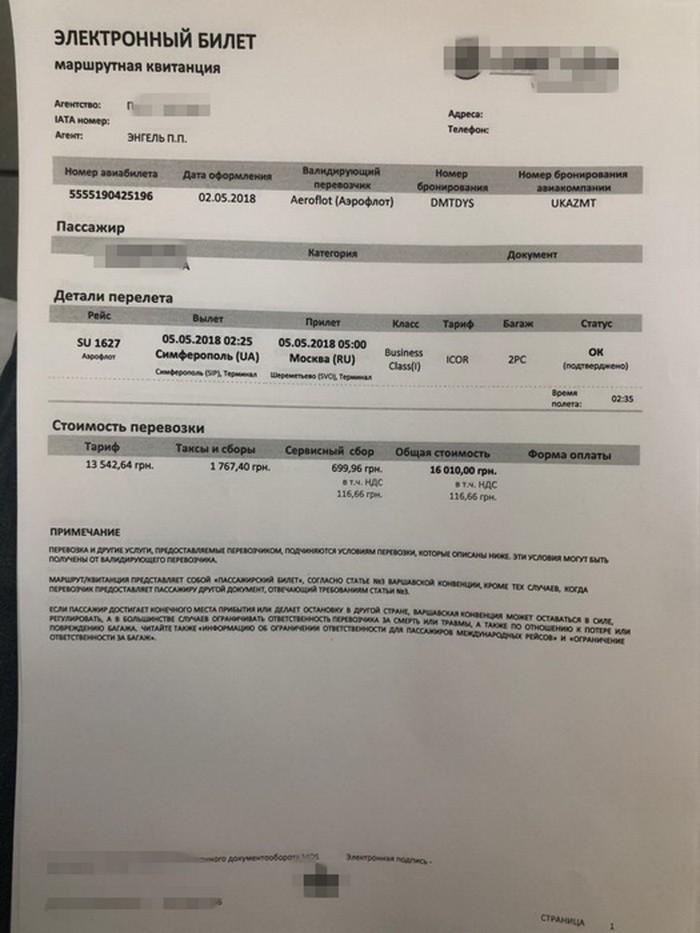 Photo from SBU