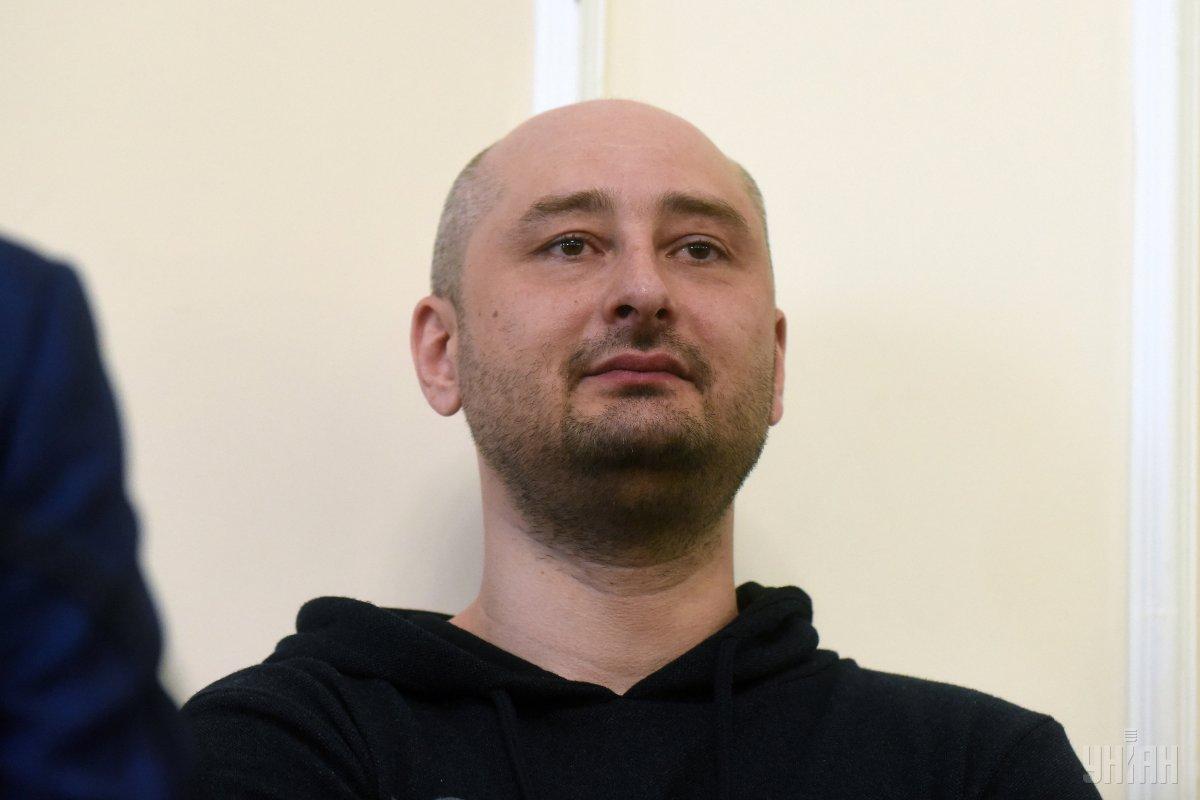 Only the SBU's chiefs knew about this special operation at first / Photo from UNIAN
An assassination attempt on Russian journalist and Kremlin vocal critic Arkady Babchenko has been solved thanks to the fact that the "hitman" turned to the SBU Security Service of Ukraine on his own.
"The 'hitman' has indeed participated in the Anti-Terrorist Operation [ATO] for a long time. The organizer ordered the killing of Arkady Babchenko, trying to manipulate his patriotic sentiments. Having received the [journalist's] profile, the man immediately turned to the SBU. It happened about two months ago. The SBU opened a criminal case, and the 'assassin' went to get the advance payment, having recording devices on him," journalist Rodion Shovkoshytnyi, a close friend of the "hitman," told Espresso TV on May 31.
Read alsoRussia outraged, frustrated by Ukraine's sting operation with Babchenko – UNIAN correspondent in Moscow
The staging of Babchenko's murder was necessary to record the receipt of money for the "execution" of the contract hit from the man suspected of ordering the killing on behalf of the Russian secret service.
"I would advise Arkady to change his place of residence and to be more careful. Perhaps, he has not fully realized that he is alive by coincidence. Russians who live here – be careful, as [the Kremlin's] list is long," Shovkoshytnyi said.
At the beginning, only the SBU's chiefs knew about this special operation. At the final stage, one official from the Interior Ministry learnt about the staged "killing." Ukrainian Prosecutor General Yuriy Lutsenko was informed about the operation among the last ones.