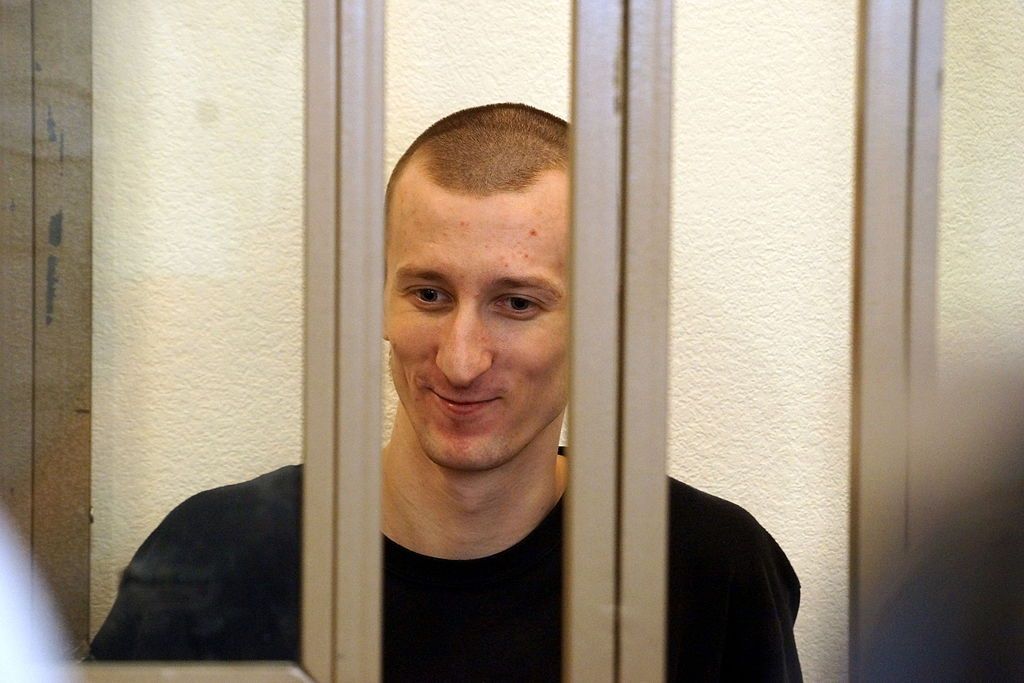 wikipedia.org
A Crimean resident Oleksandr Kolchenko, who on May 31 went on a hunger strike in a Russian penal colony in support of another political prisoner Oleh Sentsov, is being forced to gain Russian citizenship, blackmailed by the fact that his parents remained in the occupied Crimea, that's according to Larysa Kolchenko, the mother of the illegally convicted man.
First, they begin with "how bad it is in Ukraine and how good it is in Russia," then they resort to an open blackmail, saying that "your parents remained in Crimea," that he must somehow take up citizenship... And then they openly want him to sign a passport," Kolchenko's mother told Crimea.Realities, a media project of RFE/RL.
In Larysa Kolchenko's opinion, Russians believe once the Ukrainian man gives in and obtains a Russian passport, Ukraine will not be able to influence his possible release.
Read alsoCrimean residents remain Ukraine nationals: Ombudsperson to appeal to CoE over violation of Sentsov's rightsIt was earlier reported that Oleksandr Kolchenko, illegally sentenced in Russia on trumped up "terrorism" charges, went on a hunger strike demanding the release of Ukrainian film director Oleh Sentsov, who is also serving a prison sentence in a distant penal colony in Russia on similar charges.
It has been 18 days since Oleh Sentsov went on an indefinite hunger strike demanding that Russia release all Ukrainian political prisoners.