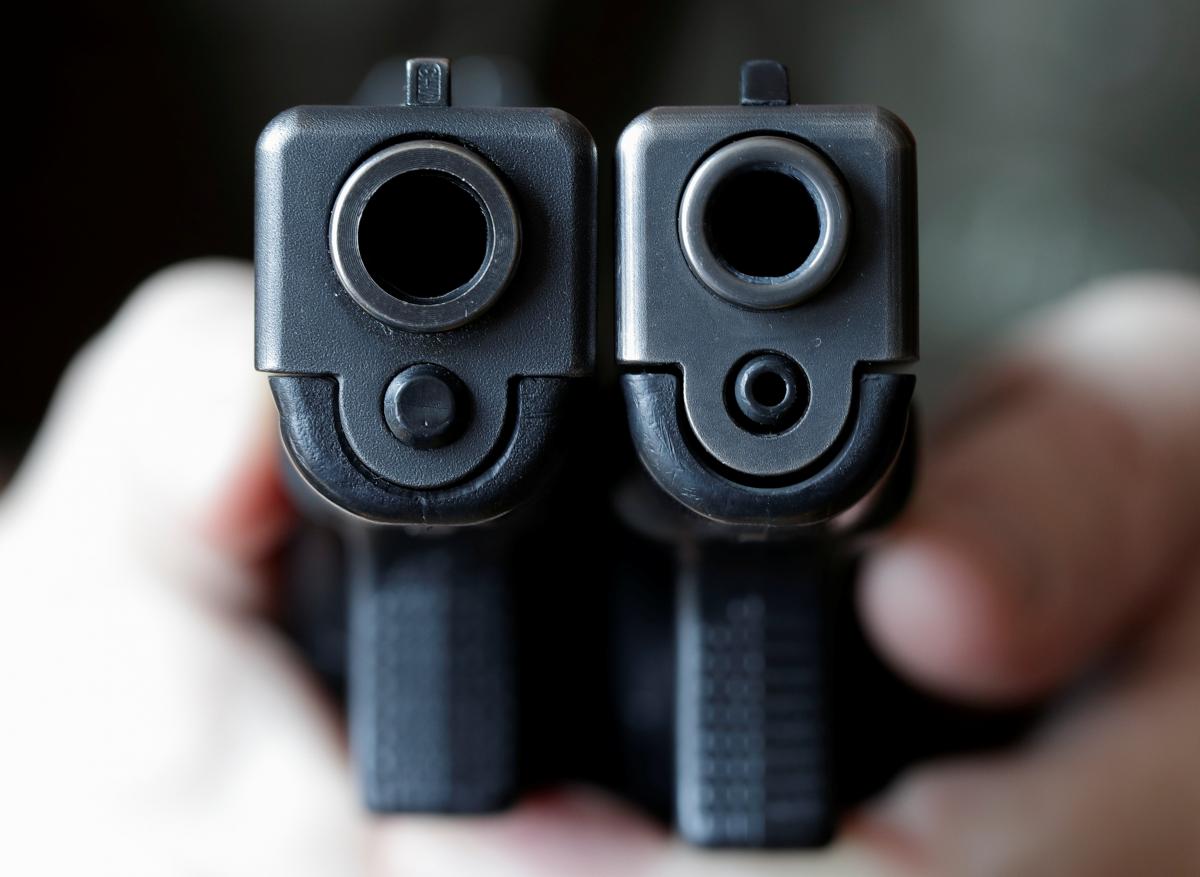 REUTERS
A list naming 47 Ukrainian journalists and bloggers who were to be targeted for assassination has been leaked to the media.
The list was published by the Strana news outlet. At the same time, its authenticity is not confirmed.
Read alsoNowhere to hide from Russia, says Ukrainian journalist named on hit-list – media
"Given the great social importance of this story, as well as the huge public attention that it acquired (including internationally), we have decided to publish the list," the news outlet said.
According to a source of the edition in the SBU Security Service of Ukraine, Boris German [a suspect of organizing the assassination attempt on Russian journalist and Kremlin critic Arkady Babchenko] allegedly handed over these lists to his "supervisor Dmitry" in counterintelligence on May 21, 2018.
German himself, according to his theory, received the lists from Viacheslav Pivovarnik, who had been previously accused of financing terrorism in the territory of Ukraine for money of a certain "fund of Putin." German claimed he had immediately reported this to the secret service.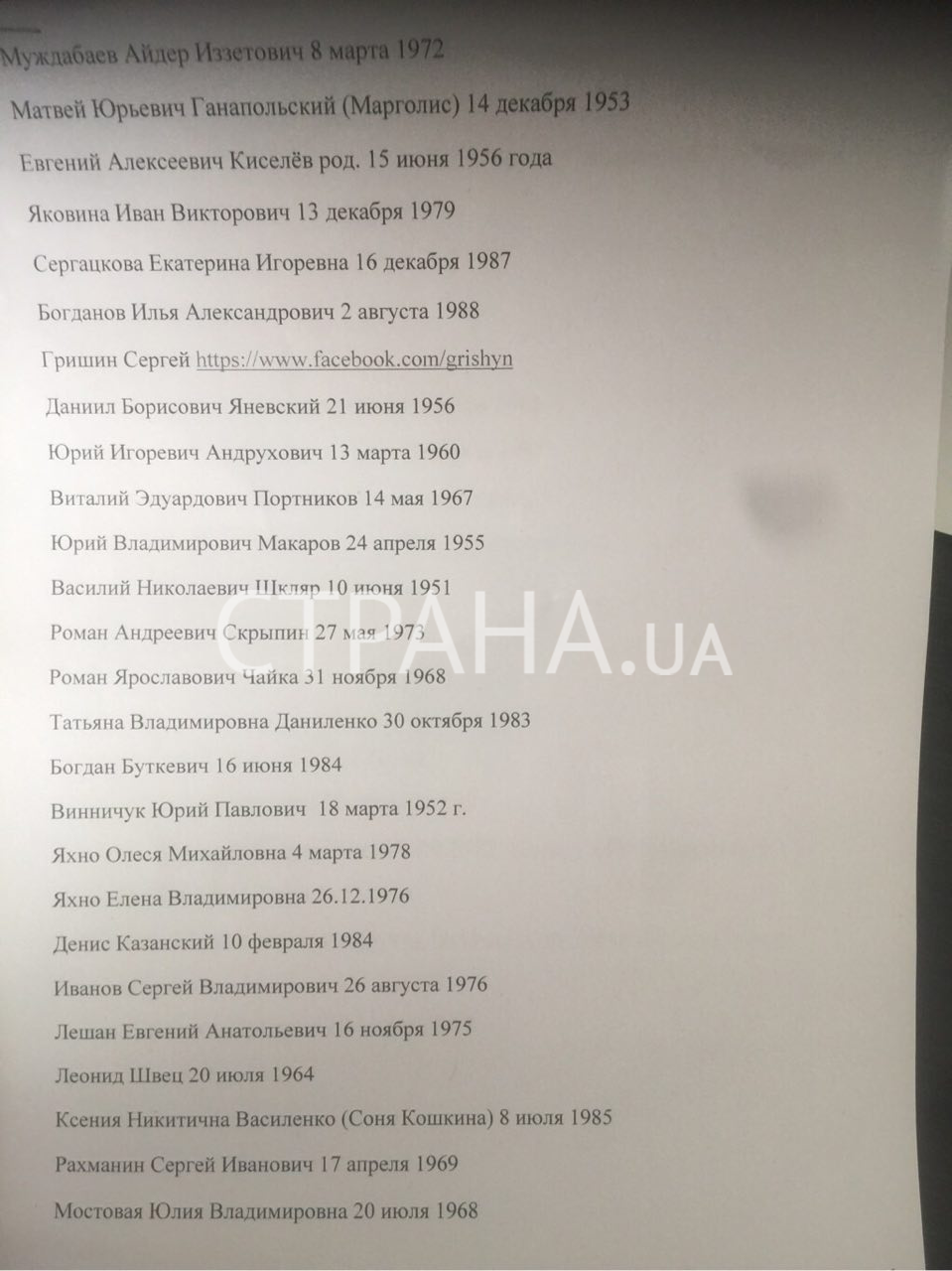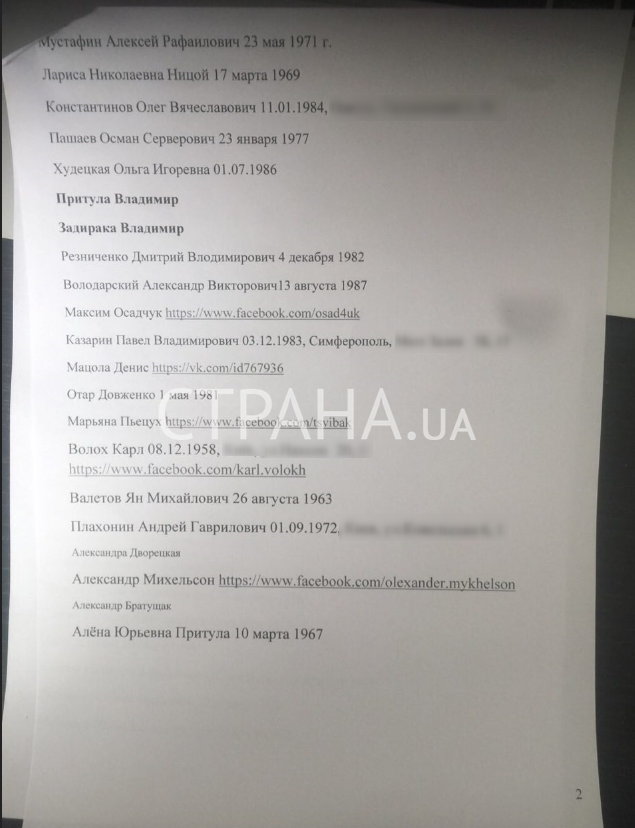 As UNIAN reported earlier, it became known on May 29, 2018, that Babchenko was reportedly shot dead at his apartment in Kyiv. Chief of Ukraine's SBU Security Service Vasyl Hrytsak said at a follow-up briefing on May 30, that the assassination was staged to prevent the killing of Babchenko and other persons who were targets for assassination.
The SBU is investigating the case of Boris German, a suspect of organizing the assassination attempt on Babchenko, pursuant to crimes under Part 1 of Article 14 (preparing a crime), Part 5 of Article 27 (abetting a crime), Part 3 of Article 258 (an act of terrorism) of Ukraine's Criminal Code.
Hrytsak said German had offered US$30,000 to an acquaintance who served in the Anti-Terrorist Operation in eastern Ukraine to assassinate Babchenko. German was said to have paid a US$15,000 advance for the crime.
On June 1, Ukraine's Chief Prosecutor Yuriy Lutsenko said that the Ukrainian special services had received a list of 47 persons who were to be targeted for assassination, Babchenko was to be the first victim.