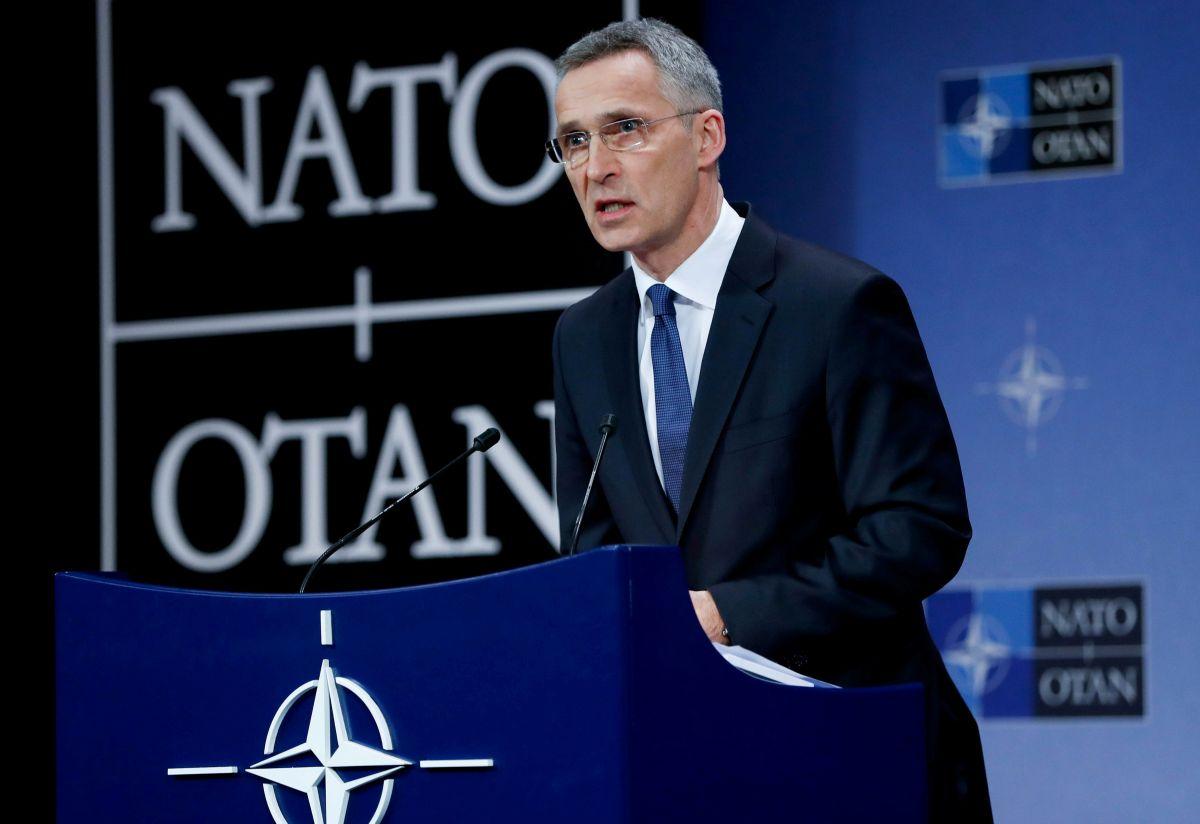 REUTERS
NATO Secretary-General Jens Stoltenberg said in Brussels Wednesday, commenting on the new Italian government's statements calling for a review of Russia sanctions, that a political dialogue with Russia must be maintained but the economic sanctions are also important.
Sanctions "send a clear message that what Russia has done in Ukraine has to have consequences," the NATO Secretary General said, adding that "Russia has to change behavior" before the sanctions could be lifted.
He added that NATO had been pursuing a dual-track approach to Russia, which is about having strong defense and deterrence, combined with political dialogue.
Read alsoWhy appeasement never stops aggressors
"We're not aiming at isolating Russia. Russia is our neighbor, Russia's here to stay," Stoltenberg said.
"It is important to continue this dialogue. The dialogue with Russia is not easy – that's exactly why it's so important," the NATO chief stressed.
"Italy is a committed and highly-valued ally," Stoltenberg also assured.
As UNIAN reported earlier, the newly-appointed Prime Minister of Italy, Giuseppe Conte, who was nominated by a coalition of populists, stands for a review of Russia sanctions imposed by the European Union over Moscow's aggression against Ukraine.