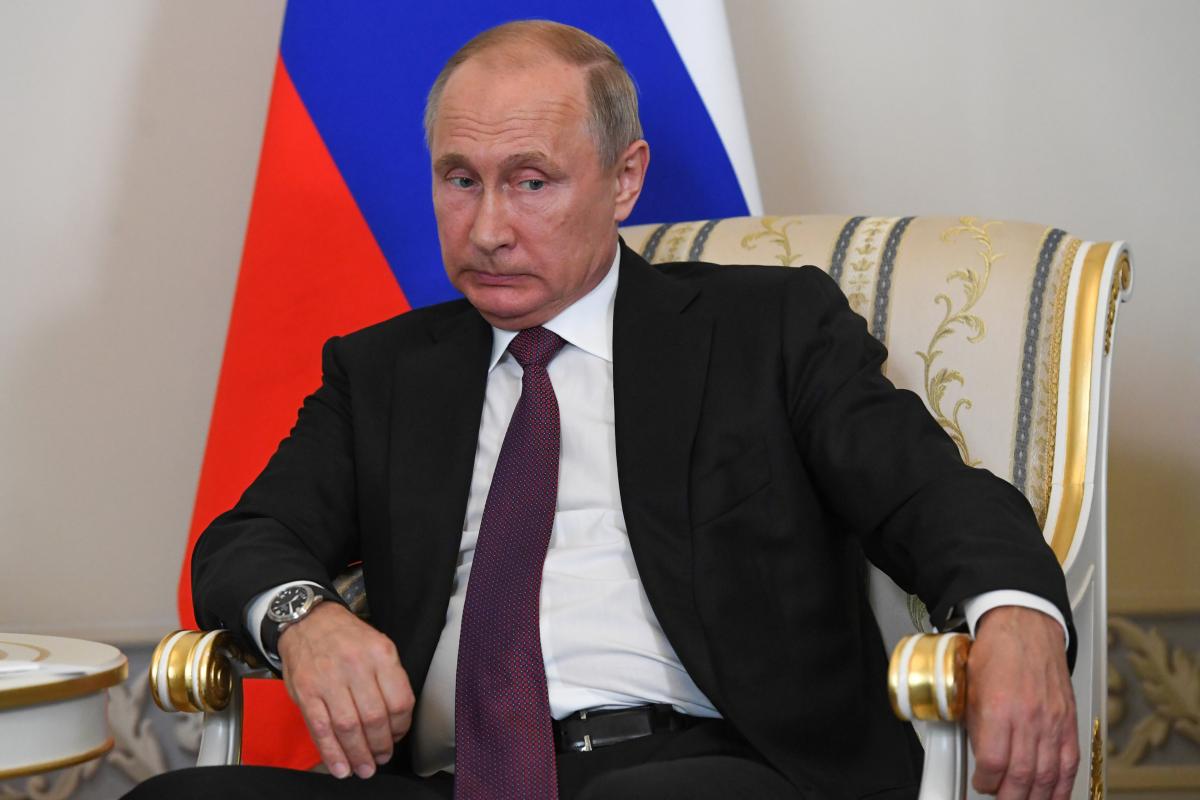 REUTERS
The only thing that keeps the Russian leader Vladimir Putin from launching a big war with Ukraine is potential huge losses incompatible with possible profits of such step, according to ex-deputy head of the General Staff of the Ukrainian Armed Forces, Lieutenant-General (Retired) Ihor Romanenko.
After 18 years of reigning, Vladimir Putin seeks to go down in history not only as a conqueror but also as a peacemaker, according to Romanenko's op-ed published by Apostrophe.
"Besides, he has ambitions to become one of the recognized global leaders. After all, he used to beg to be received by Obama four times; he would run after him in Australia with a plate in his hands... To change the situation, Putin started a war in Syria: to once again enter the circle of world leaders and gain access to oil and gas in the region. And he achieved this by military means," the General said.
As UNIAN reported earlier, the Kerch Strait Bridge, where Russia recently launched traffic, allows the aggressor state to drastically improve military logistics into the occupied Crimea, according to Andriy Klimenko, head of the supervisory board at the Maidan of Foreign Affairs Foundation, who believes Russia might be massing up forces for an invasion from the southern direction.