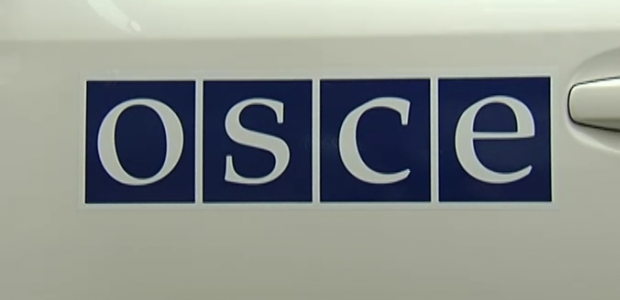 Photo from UNIAN
The OSCE Representative on Freedom of the Media, Harlem Désir, has raised concerns regarding the draft law "On changes to some legislative acts of Ukraine on countering threats to national security in the information sphere," as it may endanger free access to information online.
"I call on the lawmakers to seriously reconsider the text of the draft law and balance security concerns with the citizens' right to free expression and free media," the OSCE press service quoted Désir as saying on July 6.
Read alsoWebsite blocking bill introduces severe online censorship – expert
The bill, among other things, grants additional powers and competencies to the law-enforcement agencies of Ukraine, particularly in the area of blocking access to different kinds of online information services, the report said.
"While I share the national security concerns of Ukraine, the draft bill should entail specific and clear measures aimed at protecting the principles of transparency, proportionality and necessity, and avoid the application of overly broad and excessive measures affecting the dissemination of online content in Ukraine," Désir said.
"The draft law also lacks provisions ensuring effective judicial oversight and due process regarding decisions on blocking of access to services," he added.
As UNIAN reported earlier, the Verkhovna Rada Committee on National Security and Defense on July 4 recommended that lawmakers adopt the bill in the first reading that would let the authorities block websites.
Bill No. 6688 was put on the agenda of the parliament session in July 2017, but then the MPs failed to collect enough votes. On June 21, 2018, bill No. 6688 was successfully included in the agenda of the Verkhovna Rada for consideration at the current session.
Discussing Bill No. 6688 on June 25, representatives of Ukraine's internet community said that the adoption of such a law would entail a number of negative consequences that would significantly affect the level of online freedoms and would also form the basis for monopolizing the market for providing access to the World Wide Web.