Canada's Ambassador: NATO unready to commence membership talks with Ukraine
Brussels will host the NATO summit on July 11-12.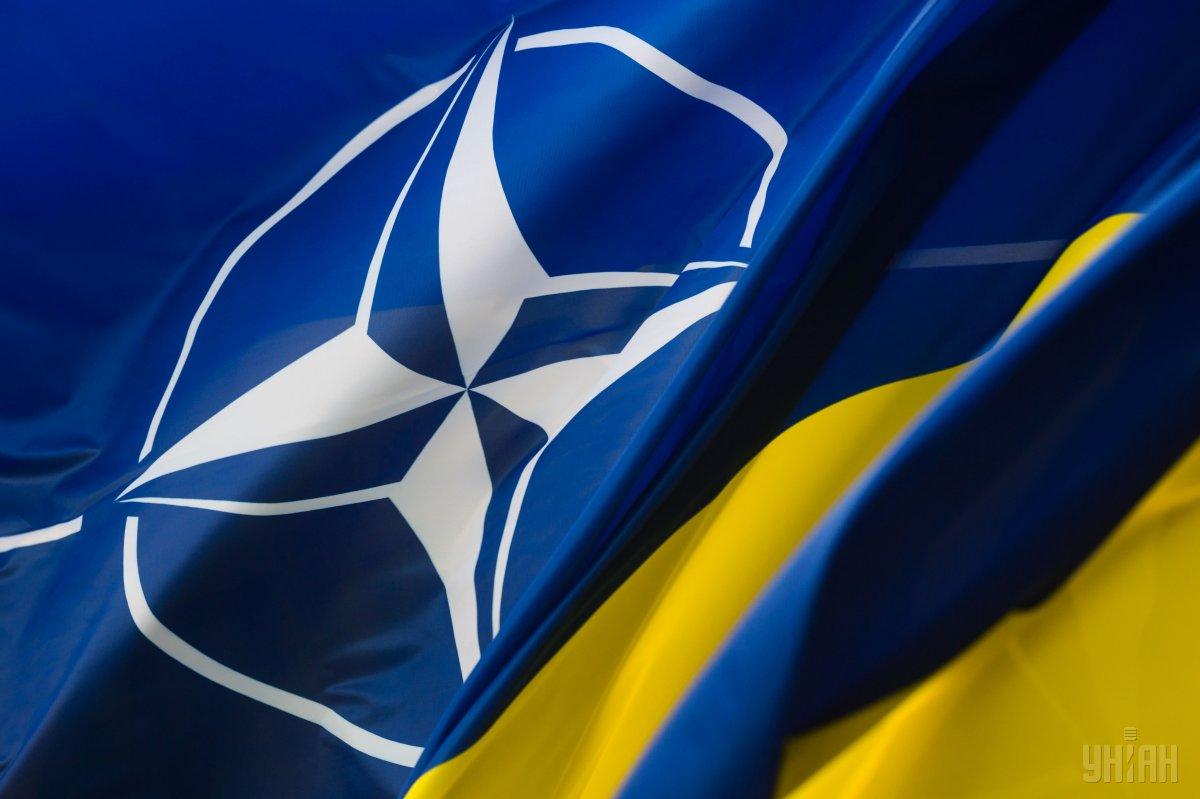 Photo from UNIAN
Canadian Ambassador to Ukraine Roman Waschuk says NATO is not ready to start talks with Ukraine on membership of the Alliance.
Asked if it is a moment when Ukraine's desire for full membership can be positively addressed by the Alliance, and in particular at the NATO summit in Brussels on July 11-12, he said: "I think that, unfortunately, the sense of political realism indicates that the answer to your latest question will be 'not,' not at this summit or under the current circumstances."
As an UNIAN correspondent said, the Ambassador was asked the question during discussions in Kyiv entitled, "What to Expect from the 2018 NATO Summit in 2018."
Read alsoUkraine to take part in NATO Summit despite Hungary's resistance - Envoy
In his words, commitments to the NATO member countries' unity will be an important issue on the agenda of the NATO summit. "We need to demonstrate that cohesion and solidarity within the Alliance itself, and we need to work on this in the next two days," Waschuk said.
At the same time, the Ambassador assured that issues related to Ukraine would be discussed at the summit.
As UNIAN reported, unlike the usual protocol, NATO will not hold a Ukraine-NATO Commission meeting this time because such meetings are now blocked by Hungary over the language provisions of Ukraine's new education law. Ukraine still hopes that it will be able to obtain new assurances at the NATO summit in support of its territorial integrity.
Experts predict this summit may be extremely difficult, since the main issue on it will be the issue of unity of the member countries. U.S. President Donald Trump criticized the NATO members on Wednesday for the lack of funding for the Alliance.
If you see a spelling error on our site, select it and press Ctrl+Enter