Putin's words on Crimea "referendum" must be used as confession – MP
Putin acknowledges that U.S. President Trump does not recognize the annexation of Ukraine's Crimea.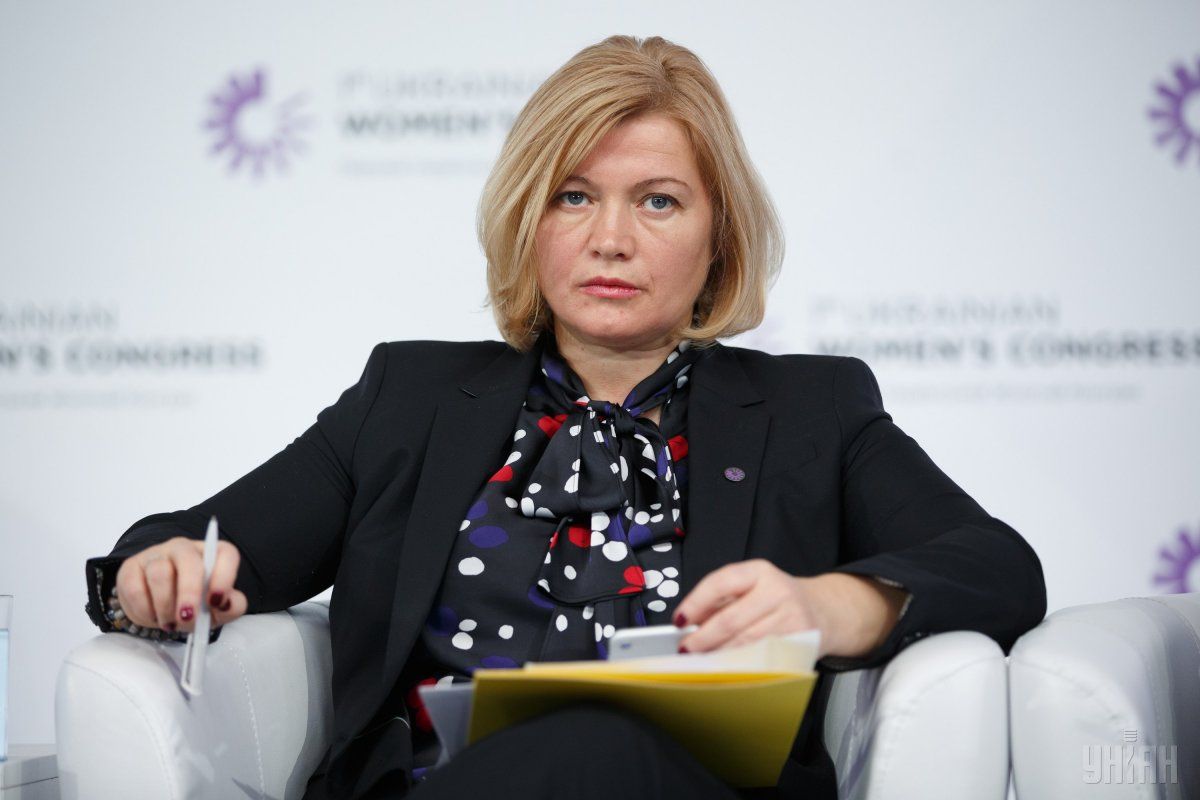 Photo from UNIAN
First Deputy Chairwoman of the Verkhovna Rada of Ukraine, MP Iryna Gerashchenko has said Ukrainian diplomats and lawyers must use Russian President Vladimir Putin's statement on a Russian-organized "referendum" in Ukraine's Crimea as confession while preparing lawsuits in international courts.
Read alsoPoroshenko calls Putin's words about "referendum" in Crimea ridiculous
"The most important thing that was made at the press conference [in Helsinki on July 16] was Putin's confession, who admitted that Russia had organized a 'referendum' in Crimea. Our lawyers and diplomats should use this confession while preparing suits in international courts. Putin's acknowledgement that his counterpart [U.S. President Donald Trump] does not recognize the annexation of Crimea is also important," she wrote on Facebook.
"The unity and unanimity of the Senate and Congress, the State Department, the Pentagon, the White House, Republicans and Democrats are important to us in the key issue: the non-recognition of the annexation of Crimea, the occupation of Donbas, violation of Ukraine's borders and the responsibility of the Russian Federation for that. And it was voiced by dozens of influential Americans, and the American system, the systemic functioning of all institutions makes impromptu in foreign policy impossible," Gerashchenko added.
As UNIAN reported earlier, Putin said that U.S. President Donald Trump considers the annexation of Crimea illegal but added that "we put paid to this issue."
"Well, posture of President Trump on Crimea is well known, and he stands firmly by it. He continued to maintain that it was illegal to annex it. Our viewpoint is different. We held a referendum in strict compliance with the U.N. Charter and the international legislation. For us, this issue — we put paid to this issue," Putin said in Helsinki on July 16.
If you see a spelling error on our site, select it and press Ctrl+Enter