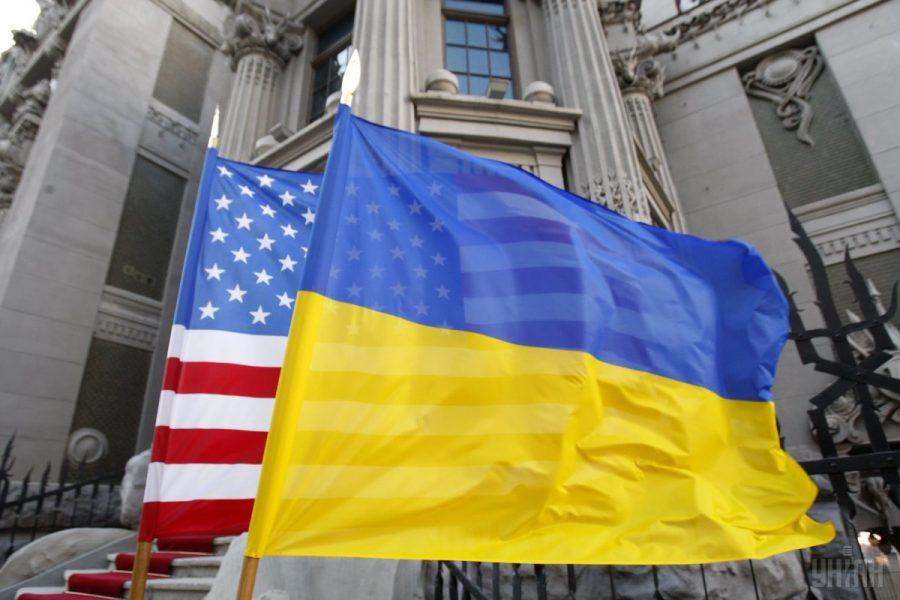 Photo from UNIAN
The U.S. Department of Defense announced on Friday that they will provide $200 million to Ukraine in security funds for additional training, equipment and advisory efforts to build the defensive capacity of Ukraine's forces.
"This reaffirms the long-standing defense relationship between the United States and Ukraine and brings the total security sector assistance to Ukraine to more than $1 billion since 2014," the DoD said in a statement, which came amid the White House announcement that Washington will not support Vladimir Putin's "Donbas referendum" proposal.
The added funds will provide equipment to support ongoing training programs and operational needs, including capabilities to enhance Ukraine's command and control, situational awareness systems, secure communications, military mobility, night vision, and military medical treatment.
Read alsoPoroshenko: We will not tolerate illegal capture of Ukrainian ships in Azov Sea
Noting that the security cooperation builds on Ukraine's recent adoption of the Law on National Security, DoD says: "This law, which provides a legislative framework for aligning Ukraine's national security architecture with Euro-Atlantic principles, constitutes a major step toward Ukraine's goal of achieving NATO interoperability."
U.S. officials believe the implementation of these reforms "will bolster Ukraine's ability to defend its territorial integrity in support of a secure and democratic Ukraine."
A timeline for delivery and fielding of equipment will be determined at a later date.