ECHR calls on Sentsov to stop hunger strike
The Court also called on Russia to provide the filmmaker with appropriate treatment.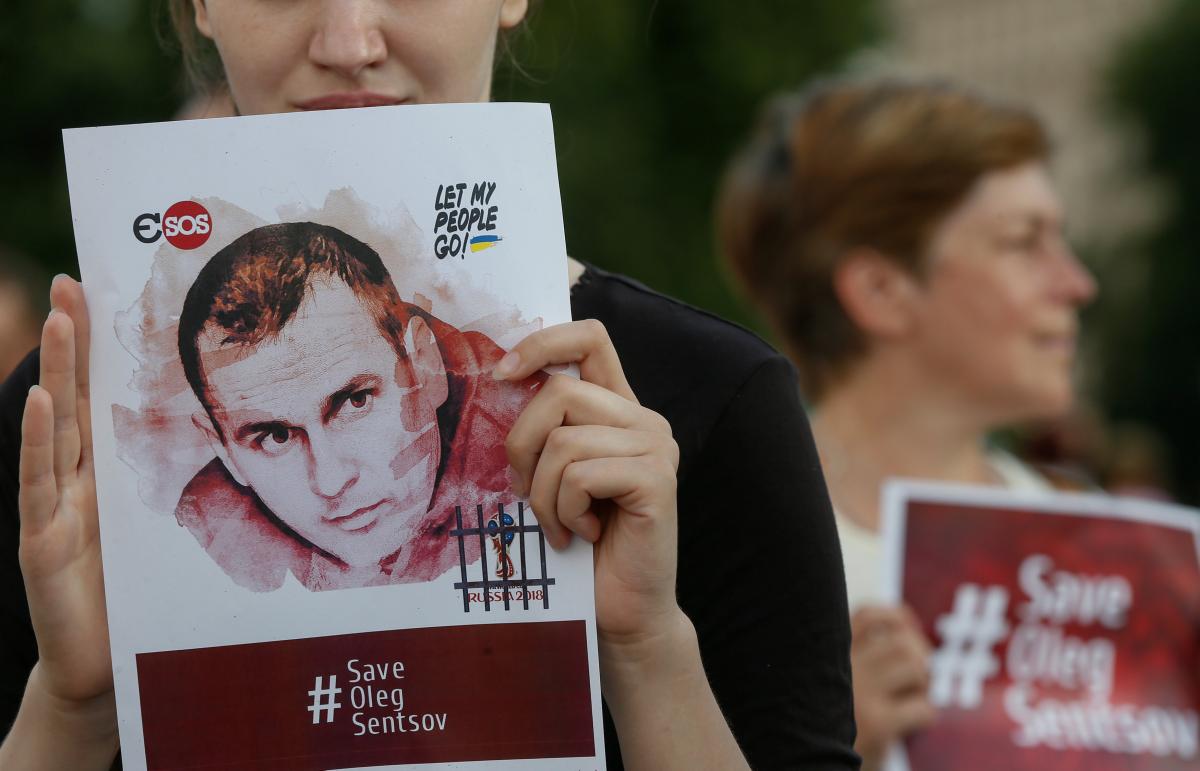 REUTERS
The European Court of Human Rights on Wednesday, July 25, decided on an interim measure in the case of imprisoned Ukrainian film director Oleh Sentsov, who has been on a hunger strike demanding the release from Russian penitentiary facilities of all Ukrainian political prisoners.
The Court "invited Mr Sentsov to end his hunger strike and to accept any life-saving treatment offered," according to a press release published on the ECHR website.
ECHR also called on Russia "to provide him with appropriate treatment in an institutionalised medical setting."
It is noted that under Rule 39 of the Rules of Court, the Court may indicate to any State Party to the European Convention on Human Rights urgent interim measures.
According to the Court's well-established practice, they apply "only where there is an imminent risk of irreparable harm."
As UNIAN reported earlier, over 50 famous Ukrainians signed a letter to a wrongfully convicted filmmaker Oleh Senstov, asking him to stop his hunger strike.
UNIAN memo. Sentsov was detained by FSB operatives in Crimea in the spring of 2014. He was transferred to Russia, where he was tried on trumped-up charges of plotting terrorist attacks and arson of party offices on the peninsula.
The Russian court in August 2015 sentenced Sentsov to 20 years in prison.
He is being held in the colony located in a distant Arctic town of Labytnangi in Yamalo-Nenets Autonomous Area, Russia.
On May 14, he declared an indefinite hunger strike demanding the release of all Ukrainian political prisoners.
On July 13, it became known that Sentsov's mother Liudmila Sentsova wrote a letter to Russian President Vladimir Putin with a request to grant pardon to her son.
If you see a spelling error on our site, select it and press Ctrl+Enter