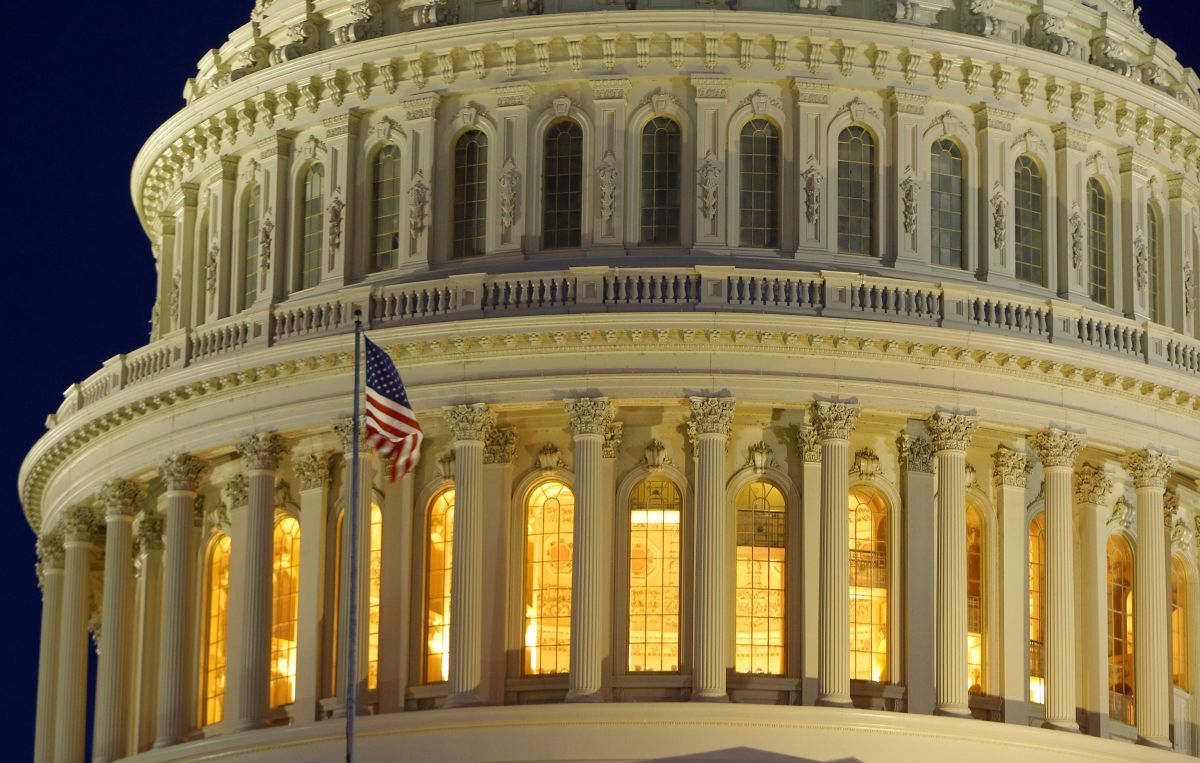 REUTERS
U.S. Senator Ben Cardin spoke of the recently proposed set of additional sanctions against Russia aimed at punishing the Kremlin in the case of meddling in November mid-term elections to the U.S. legislature.
Senator Cardin opined that the U.S. president's statements send Moscow a signal that it can continue interfering in American political processes therefore the senator sees the legislators' task in clearly showing President Putin that his unfriendly actions must stop, according to the Voice of America.
"We can really move a lot more aggressively is the deal with the oligarchs that support the corruption of Mr. Putin. This legislation reinforces that we will have sanctions against the oligarchs, stopping them from using our banking system. We also have Magnitsky sanctions, so they could not come here to America. Cutting off Mr. Putin's finances is one of the key areas that we can help prevent what he's doing - more transparency and more sanctions," Sen. Cardin told NPR.
Donald Trump's Administration retains a resolute position on Russia and takes measures to defend the United States, at the same time expressed regret that President Trump failed to take a strong stance against Putin. "So we're getting the right message from our agencies - they're doing the right thing. Homeland Security's working with our states to protect our infrastructure in the elections itself. So I think the agencies are taking this step. What's missing is the captain, the president," said the lawmaker.
As UNIAN reported earlier, six U.S. senators introduced the Defending American Security from Kremlin Aggression Act of 2018, a comprehensive legislation that will increase economic, political, and diplomatic pressure on the Russian Federation in response to Russia's continued interference in U.S. elections, malign influence in Syria, aggression in Crimea, and other activities.
"Our goal is to change the status quo and impose crushing sanctions and other measures against Putin's Russia until he ceases and desists meddling in the U.S. electoral process, halts cyber-attacks on U.S. infrastructure, removes Russia from Ukraine, and ceases efforts to create chaos in Syria," said Senator Lindsey Graham.