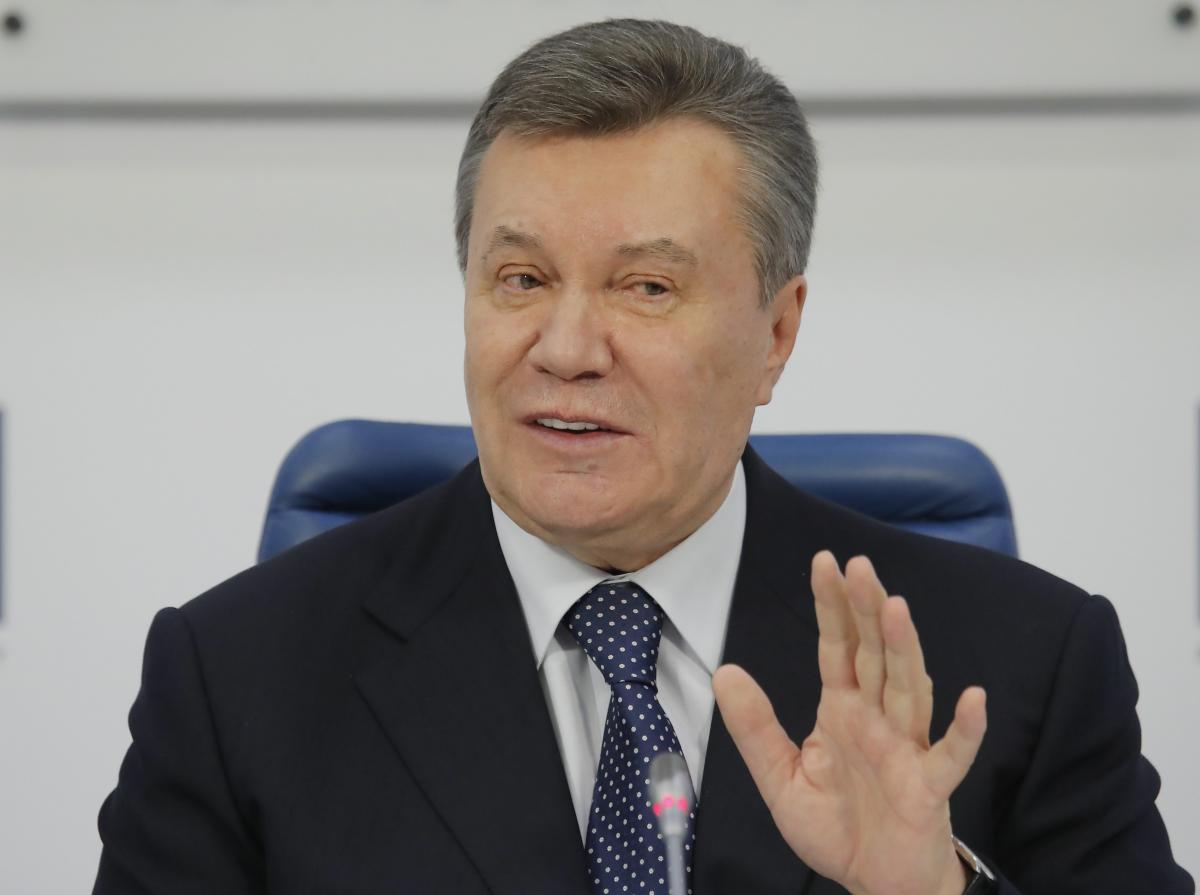 REUTERS
Prosecutor of the Main Military Prosecutor's Office, Ruslan Kravchenko, who represents state prosecution in the treason trial of former Ukrainian President Viktor Yanukovych, has offered to set up a special unit to kidnap the ex-leader from Russia.
Law enforcement agencies should do everything so that the court decision is executed in case of Yanukovych's conviction, Kravchenko said in an interview with Hromadske.
"It's possible to set up a Mossad-type unit, for example, so that special forces penetrate into Russia and bring him to Ukraine," the prosecutor said.
Read alsoYanukovych's lawyers disrupt legal debate on treason case
Mossad is Israel's intelligence agency, whose functions include performing special operations beyond the country's borders. Some of their operations have never been recognized.
As reported earlier, Yanukovych is being accused of high treason, complicity with the Russian authorities, deliberate actions aimed at altering the borders of Ukraine in the breach of the procedure established by the Constitution of Ukraine, and waging aggressive war.
On June 29, 2017, Kyiv's Obolonsky district court granted the prosecution's request for the trial in absentia in the Yanukovych case.