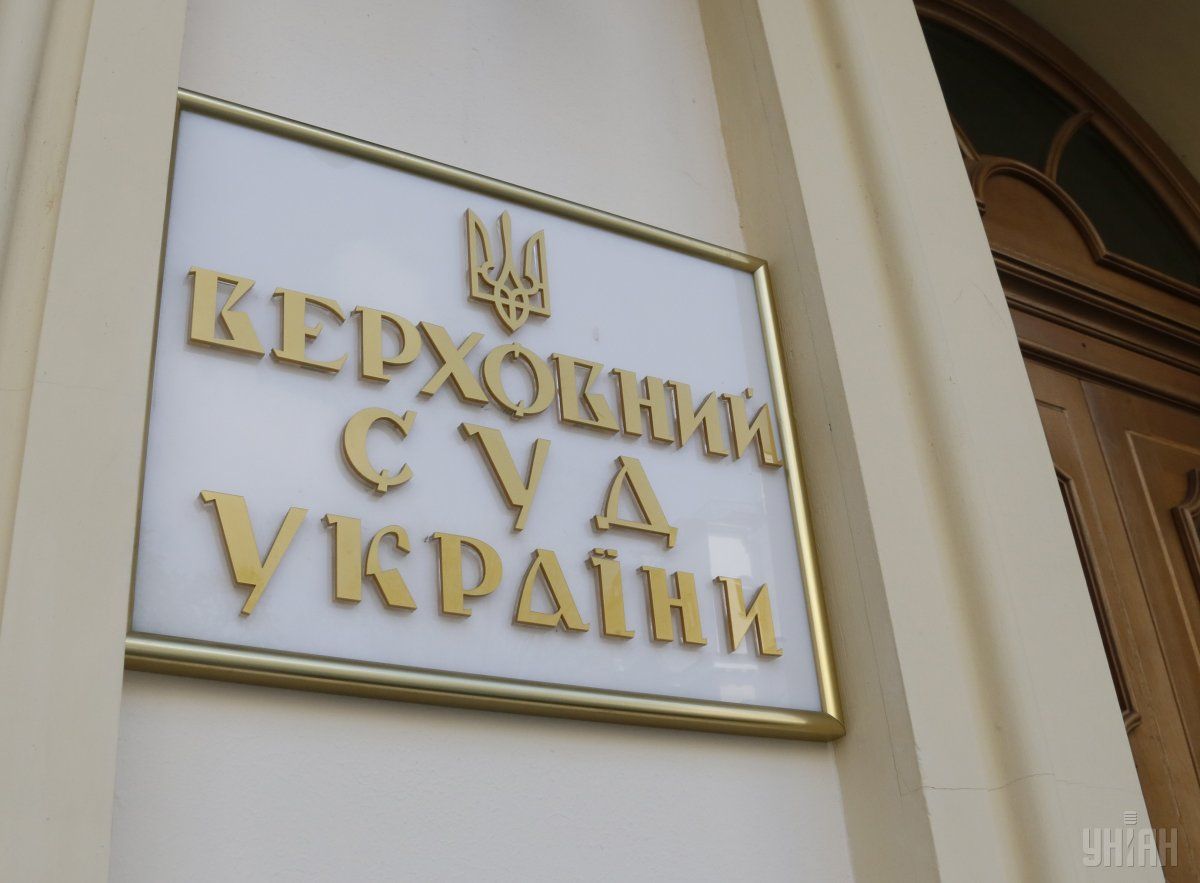 Constitutional Court of Ukraine / Photo from UNIAN
The Supreme Court of Ukraine ruled that residence registration of an internally displaced person is temporary in its nature thus constituting no grounds for its holder's participation in local elections.
"Only those citizens of Ukraine who permanently reside in the respective territory and have a permanent residence registration in the territory of the relevant village, town, or city have the right to participate in local elections," the Supreme Court said in the relevant cassation decision in the case filed against the State Register of Voters' managind office on the restoration of electoral rights.
The Supreme Court noted that in order to vote in the elections of city council deputies and mayors, in accordance with Art. 70 of the Constitution of Ukraine, citizens of Ukraine must be eligible to vote, belong to the corresponding territorial community, and reside within the respective constituency.
Read alsoRussia preparing platform for pro-Russian candidate in Ukraine's presidential campaign – MP
The electoral address of the voter is determined by the registered place of residence and the address of the voter's residence.
The Supreme Court ruled that since the certificate on residence registration of the internally displaced person certifies their residence only for a certain period, thus confirming a temporary residence in the corresponding territory, "such registration shall not serve as a basis for the right to participate in local elections in this territory."
Read alsoPoroshenko shocked by number of Putin's "advocates" in Ukraine politics
As UNIAN reported earlier, less than half of IDPs surveyed (41%) intend to participate in the next presidential and parliamentary elections of 2019.
Asked about their intentions to vote in the elections in 2019, some 41% of the interviewed IDPs said "yes", while 33% said they would not cast their ballots, with another 24% being undecided. Also, 2% of the polled did not answer the question.