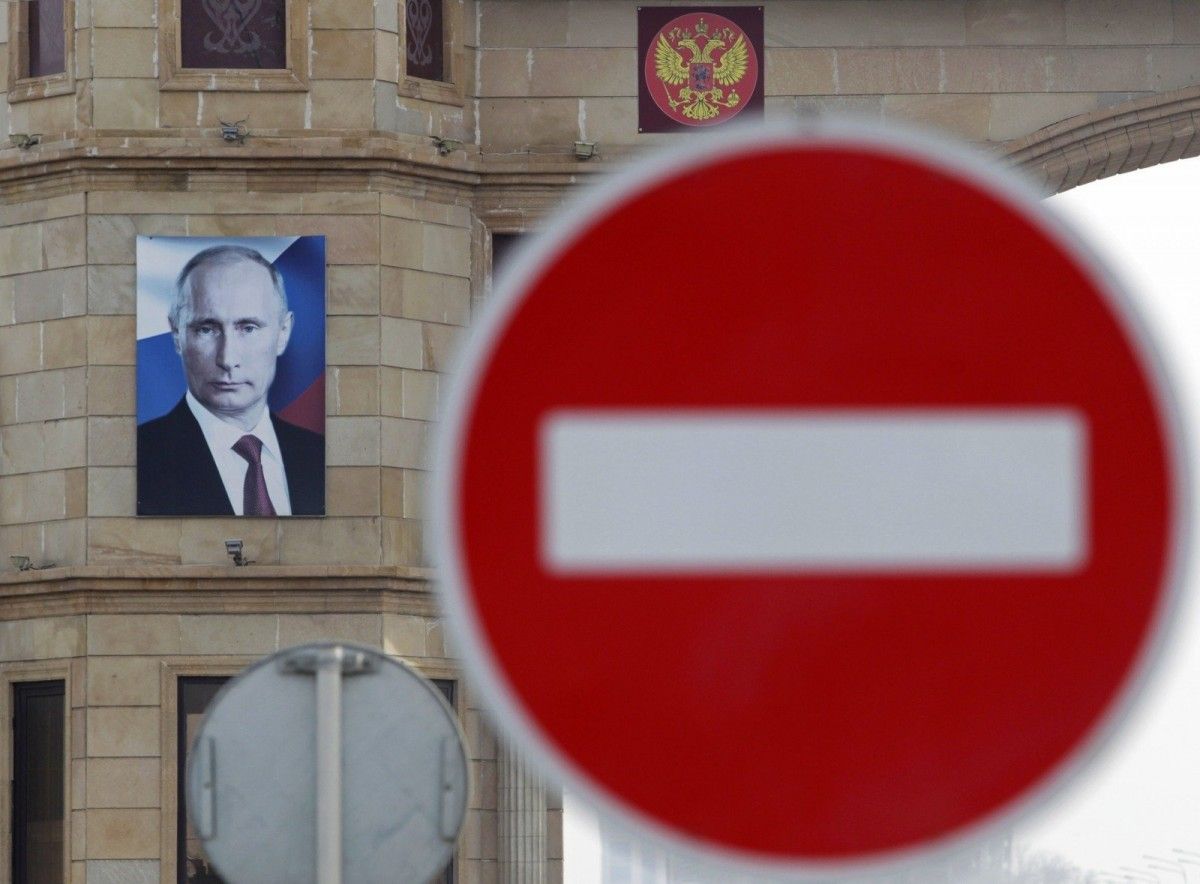 REUTERS
Ukrainian President Petro Poroshenko says he is going to inform Russia about the termination of the 1997 Treaty on Friendship, Cooperation, and Partnership between Ukraine and the Russian Federation by the end of the month.
"Let me stress: it is not being torn up, since it's a complicated and lengthy procedure, but it ceases to be effective due to its non-prolongation," Poroshenko said at a meeting with the leaders of Ukrainian parliamentary factions at the Presidential Administration in Kyiv on Monday evening, according to an UNIAN correspondent.
"It is solely within the Ukrainian president's authority. After proposals as for a NSDC [National Security and Defense Council] meeting are introduced, I'm planning soon to send Russia a notice under my signature by September 30 regarding the non-prolongation of the said treaty," he said.
According to the president, this does not require voting in parliament.
Read alsoUkraine ready to terminate Treaty of Friendship with Russia - Poroshenko
"But of course, I would like to hold consultations on this issue in order to take into account the position, the opinion of the parliament, to take them into account when preparing the relevant decision of the National Security and Defense Council," he said.
As UNIAN reported, Poroshenko said on August 28 he was waiting a package of documents from the Ministry of Foreign Affairs for the start of the process of terminating the Treaty of Friendship, Cooperation and Partnership between Ukraine and Russia.
UNIAN memo. The Treaty on Friendship, Cooperation, and Partnership between Ukraine and the Russian Federation was signed by the then Ukrainian President Leonid Kuchma and his Russian counterpart Boris Yeltsin on May 31, 1997.
The document fixed the principle of strategic partnership, the recognition of the inviolability of existing borders, respect for territorial integrity and mutual commitment not to use its territory to harm the security of each other. It automatically renews on each 10th anniversary of its signing, unless one party advises the other of its intention to end the treaty.
After Russia annexed Crimea and unleashed war in Donbas in 2014, there have been repeat appeals in Ukraine to sever the treaty.