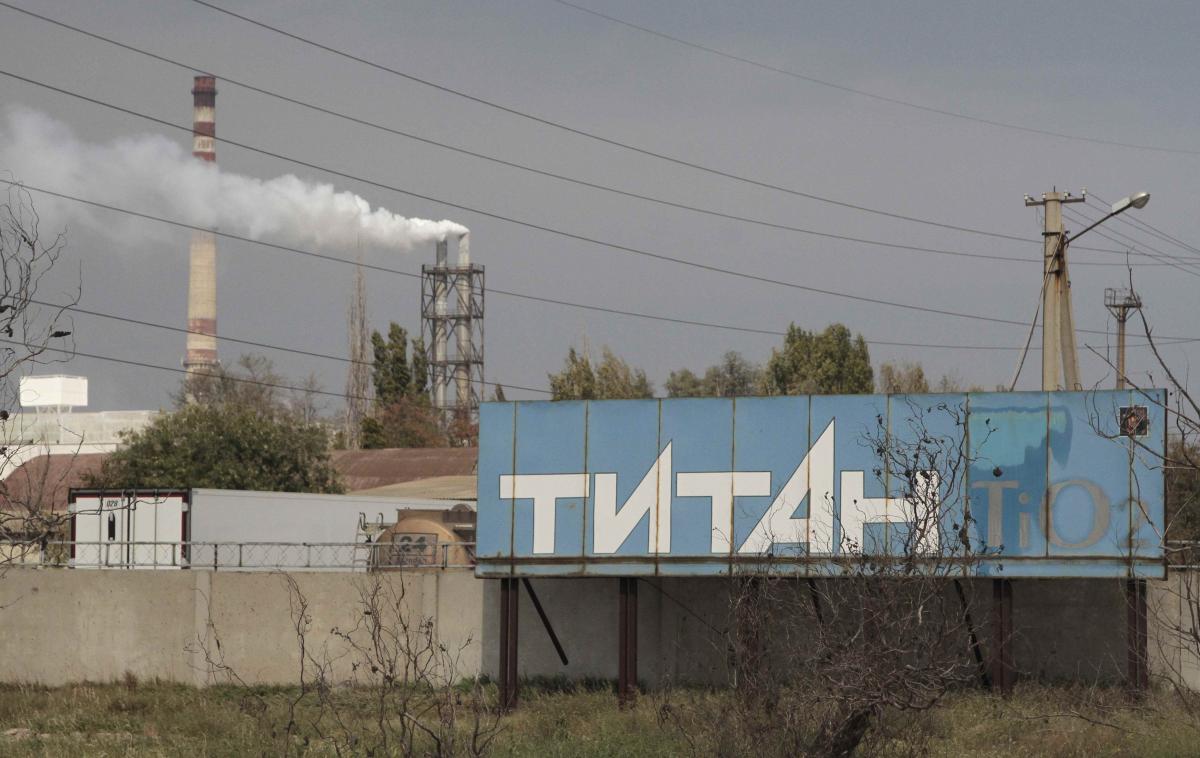 REUTERS
Press secretary of the Ukrainian Foreign Ministry Mariana Betsa says the ministry will send an appeal to the international Organization for the Prohibition of Chemical Weapons (OPCW) due to the situation at the Crimean Titan plant.
Read alsoCrimean Titan plant still working following chemical emissions (Photo)
According to Betsa, the relevant document will be submitted to the OPCW after the results of the expertise on the state of chemical pollution in occupied Crimea.
"We need a full package of documents to be transferred to the OPCW. We collect all information, all materials, all evidence from all involved, competent authorities. We need expert assessment from our departments, and as soon as we receive them, I think this will happen in the near future, we will immediately send this to the Organization for the Prohibition of Chemical Weapons," she told Ukrainian TV Channel 5.
As UNIAN reported, in the early hours of August 24, an unknown chemical substance was released in the air across the northern part of the occupied Crimea.
It has been established that the emission took place at the local Crimean Titan plant.
Occupation forces did not announce an emergency situation, although children were evacuated from the area. Plant operations were suspended for two weeks, the "authorities" said.