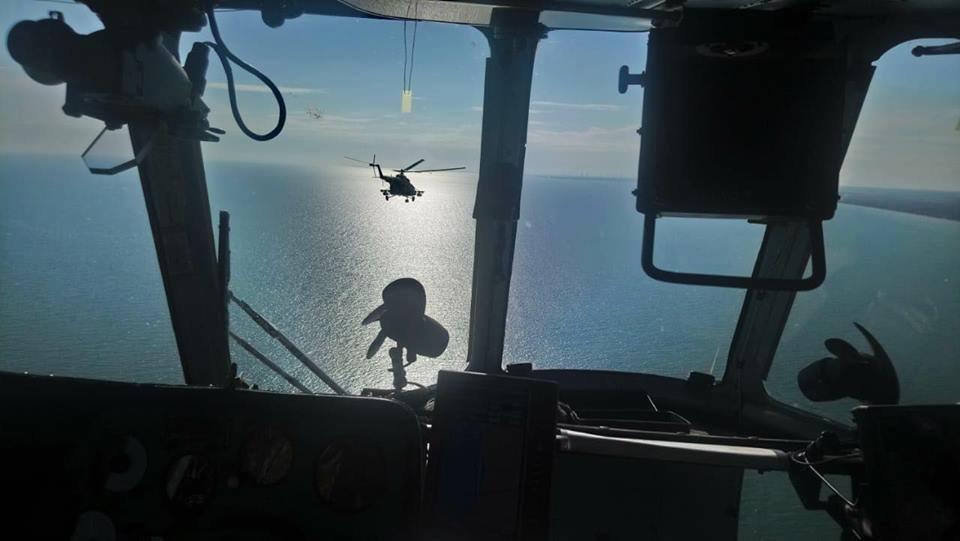 facebook.com/smpopko.ksv
Head of the Ukrainian Border Guard Service Petro Tsyhykal has said about 270 members of the special forces will be sent to serve in the units deployed at the Azov and Black Seas.
Read alsoUkraine to equip coastal defense units in Sea of Azov with latest weapons
"We are intensifying our efforts on naval special forces, and this is about 270 troops who will serve in the units at the Azov and Black Seas," he said, as reported by the agency's press service.
According to him, the State Border Guard Service is now developing in two areas: the first one is law enforcement, and the second one is an increase in its capabilities and reserves.
"We must understand the aggressor does not sleep, it is increasing its efforts, and we must give a worthy rebuff in case of any force majeure circumstances," Tsyhykal said.
As UNIAN reported earlier, Ukrainian Ground Forces Commander Serhiy Popko said Ukraine had bolstered its military presence along the coast of the Sea of Azov due to aggressive actions of the Russian Federation.